Social media is like NASCAR – a fast-paced thrill ride where victory laps are celebrated and one wrong move could result in disaster.
Venturing into the world of Facebook, Twitter and other social platforms may feel as risky as driving without a seat belt, but it's absolutely necessary for a growing organization.  Social media allows businesses to meet their fans, gain a loyal following and interact with customers right from the office.   It's also a way to learn the needs of the consumer in real-time instead of waiting for a highlight reel after the fact.
Someone once said if you want to be the best, you have to learn from the best.  So, here are 3 companies who are making all the right turns and taking the lead on the social media track.
Case 1: The Walt Disney Company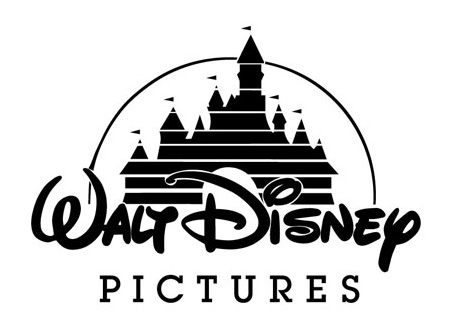 Mickey reigns in the magic kingdom of Facebook.  Although the Walt Disney Company is a huge corporation, the company took time to create more than 600 individual pages for each movie and character that fans can easily "like" and interact with.
This approach keeps the audience updated with photos, quotes and movie news about the films they care about instead of fighting the dragons as just one big business page.
For example, the 2013 hit "Frozen" currently boasts more than 20 million "likes" and continues to grow in popularity by offering birthday party ideas, quizzes about the movie and blog posts written by the characters.
Take away: Businesses can learn from this approach if they have multiple departments, varied teams or diverse products within their company.  It makes it easier for customers to connect with not only professionals who work in the specific industry or area they have interest in.  It also allows deeper dives into specific areas of the business or industry and can foster more meaningful peer conversations among professionals.
Of course, many pages requires an investment of time or money, but for lots of companies, it's a strategy that pays very well.
Case 2: Starbucks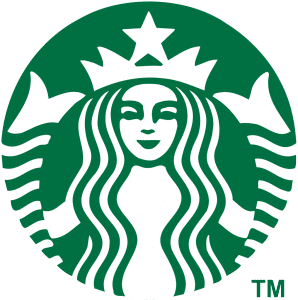 A generation fueled by coffee and demands their news in 140 characters or less requires a business who understands tech-savvy wants and needs.  Starbucks is ready to deliver on every social media platform available with quick wit, humor and a personal touch all focused on the customer.
According to an article on socialmediatoday.com, the international coffee chain has:
37.32 million Facebook likes
6.56 million Twitter followers
2.98 million Instagram fans
2.86 million Google+ followers
160K Pinterest followers
32K YouTube subscribers
Those numbers pack more punch than a grande, full-caf, mocha frappacino, and speak of their mission to not only gain customers, but keep them.
The secret to Starbucks' social media success is not bombarding their followers with meaningless updates but rather reaching out to people who comment on their page or mention them in tweets and holding real conversations with them.
By socializing with their audience, they make their international enterprise feel more like the local coffee shop around the corner.  A smart move from a mega-brand.
Take away: The biggest lesson?  Don't be afraid to get to know your customers.  Engage with them and provide an experience for them.  They'll tell you what you're doing right and where improvements need to be made.
Related: Skippy Peanut Butter Builds Community through Interaction and Engagement
Case 3: Southwest Airlines 

In an industry where complaints are more common than compliments, Southwest Airlines stands out from the competition.  They seem to understand the concept of making the customer first, second, and last.  While they implement many of the popular social networks like Facebook and Twitter, they're strongest platform is their blog.
Blogs can be used to pass along news, facts or general information about a company, but Southwest Airlines puts a personal touch to their blog "Nuts About Southwest" by having their employees share their own stories and unique experiences.  They pride themselves on being a people-oriented brand, and they're blog backs up that claim. During their 40th anniversary campaign, employees shared photos and memories of the humble beginnings of the company, and they have more than 30 people who regular contribute with stories of their life with Southwest, people they've encountered and even issues they've overcome.
Related:  31 Days of Blog Topics for Business
Take away: People like to know who they're working with, and a blog an easy way for customers to feel like they've got the inside scoop.  Tell your story and consider letting them share theirs as well.
Lapping the Competition
Use your social media channels to converse with customers, get their feedback, answer questions and engage in their world with a personal touch.  Share the view from "behind the curtain" in your blog and social posts.  If you create an experience that engages your customers and gives them what they want, you'll lap the competition and be heading down victory lane with a bunch of raving fans.
Save