More than a First Impression
---
Your website is your business' digital front door, but it's more than a first impression. It's at the center of content, credibility and conversions.  Agile solutions are available today that allow business websites to adapt to user preferences, behavior and technology. Save
Save
Save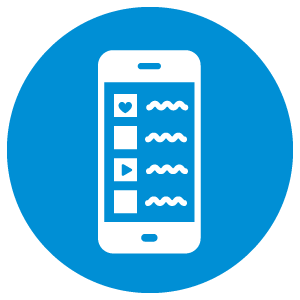 Mobile-Friendly Development
Website development involves creating a simple, seamless experience for your visitor.  Starting with a mobile-friendly and easy to navigate website allows end users to engage and experience your brand, digital content and products.
Our experienced developers manage data migration, payment systems, integration and more with confidence.  Your site must be user-friendly for visitors and for your team.  Ensure your website is robust and adaptable with solutions from the development team at 17blue®.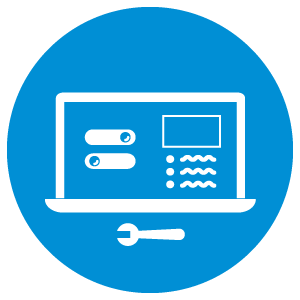 Content Management Systems
17blue®'s developers often recommend WordPress CMS for versatility and flexibility.  WordPress gives you simple control over your website content in a delightfully simple administrative interface.  But it's not the best solution for every project.  When a familiar CMS system doesn't fit the bill, our development team create custom-built CMS solutions to meet your unique business needs.
If your site's dated, stuck in a "site builder" or frustrating to manage… We can help. And we're available when you have questions or need assistance.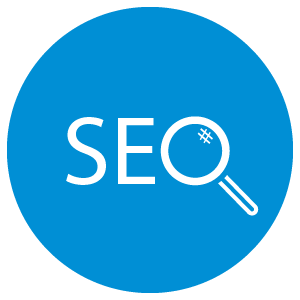 Search Engine Optimization (SEO)
Content-based optimization strategies outlast and outperform other tactics.  They address SEO's multiple factors and grow in value over time. 
Every step of the journey contains SEO activities. Leveraging behavior analytics, utilizing keywords, link building, reach, amplification, engagement, social proof… These are all optimization efforts working together through your content, driving traffic, engagement, leads and sales.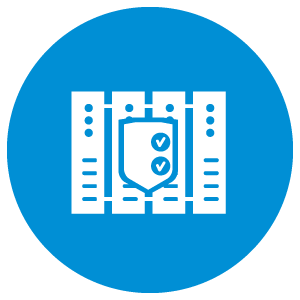 Website Hosting
When your website is ready to be launched, our Blue Server Hosting provides affordable and stable hosting options for your peace of mind.
With modern security protocols and active data-center support, your site is easily accessibly, backed up safely and ready for your customers.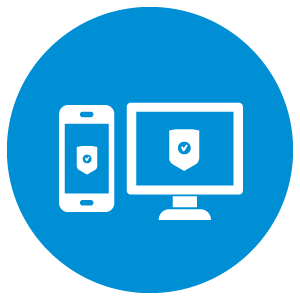 SSL Security Certificates
SSL encryption is required for ecommerce sites and for certain types of data storage, but SSL certificates are beneficial for all websites.  Sites with verified SSL certificates are favored by search engines and users alike.  Web browsers and security software programs are becoming increasingly aggressive in blocking sites without SSL protection.  Protect your site and earn your clients' trust with an SSL, provided and installed by 17blue's team.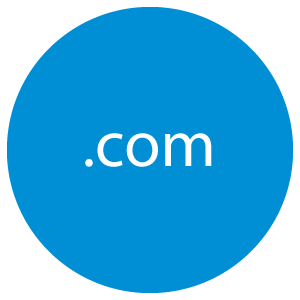 Domain Registration
Our clients enjoy the convenience of in-house domain name (URL) registration for their new ventures, divisions or product lines. Registration privacy is included with purchase.
Having the right domain name is important to support success.  Our team has 20 years of experience in helping companies find the domains that will serve them best.
Ready to tell your story?