Authentic Stories Compel
---
Your story in your own brand voice provides an authentic brand experience. Executied insightfully and strategically in the marketplace, this develops trust and engagement. Your story will enable you to dominate your niche.Save
Save
Save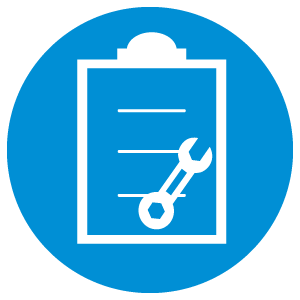 17-Point Brand Inspection
Our 17 Point Brand Inspection provides an opportunity to review and assess your existing brand communications. This includes a review of logos, messaging, website, brochures, emails, presentations, ads, packaging and more. The purpose of any brand audit is to observe what is being communicated to your audiences and stakeholders, and what may be missing from that communication.
We evaluate the brand's visuals, message clarity, cross-channel consistency, value proposition, market, and more. This information is built into a company brief where a SWOT analysis helps determine brand strengths and opportunities. We review this information with you and check for alignment of objectives and strategies moving forward.
Competitive Analysis
 What do consumers see when they look at your website and brand messaging next to your competitors? 
We look at what you are saying to your audience, primarily through your website, print materials and social channels. Does your brand engage them visually?   Does it have the right language and tone?  Are the right pieces of information included?  Is it easy to navigate and use?
Knowing where you stand against your competitors will help determine key opportunities and threats in the marketplace.  With this intel, you are prepared to take action to increase your share of the market.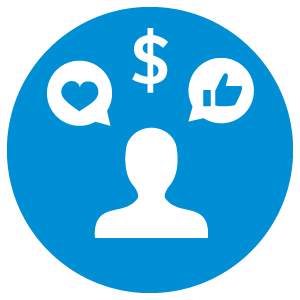 Consumer Profiles/Personas
Understanding customer profiles (or buyer personas) are critical in determining your success in the marketplace. They give your teams critical intel on how your customers shop, buy, and interact with your brand and others. Profiles give you insights into buyers' concerns, preferences and habits. This enables you to time interactions, cross purchase barriers, and connect with buyers in a way they enjoy.
We may ask you for insights, provide general research data, and if beneficial, ask you for a list of customers that you can introduce us to in order to conduct brief, respectful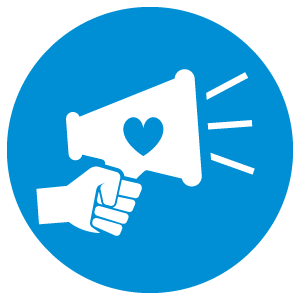 Messaging & UVP
Do you know how to convey your brand's unique value promise (UVP) in a single sentence? How well is that core value conveyed through your site, email, forms and customer service interactions?
Because your key prospects are as unique as the conversations you will have with each of them, it's important to have clearly articulated primary and secondary messages. These messages convey your brand story and reach customer segments, empowering your teams to successfully sell your brand.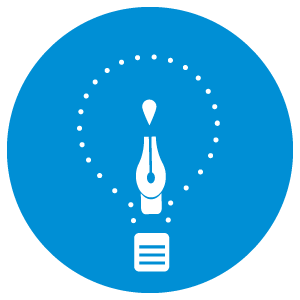 Identity & Naming
When discussing identity, most businesses think of their name and logo. There's a bit more available here. It's imperative to differentiate your brand from the competition and define your niche markets. We help you stand out by using colors, symbols, words and imagery that attract and engage your best market segments.
When you work with 17blue® on brand names and identity, you will be given a thoughtful and thorough tool to guide the creative development of your brand identity and use. Your brand documentation may include: logos, logo use guidelines, image style, fonts & font use, patterns, color palette and other design and style guidelines.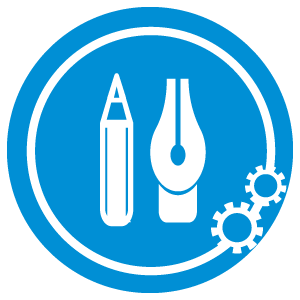 Supporting Design Services
What if your company's character, core values and services could be captured in stunning creative concepts? What if your brand was brought to life visually and given a voice that resonated with your potential customers? It's possible and it's powerful.
A brand that goes to market with strong creatives that capture its unique value promise, is positioned for greatness. From colors to content and visuals, your brand deserves a strategic vision and voice in the marketplace that will unify team efforts, compel customer action and drive sales.
Ready to tell your story?