Designed for Brand Impact
---
Make an impression to remember and build consumer trust with professionally designed marketing assets created with your brand story and user experience in mind.   Save
Save
Save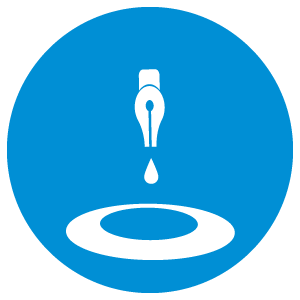 Logo Design
17blue's® design team has helped scores of organizations translate their unique value into an effective logo design.  Your logo is an iconic cornerstone for your brand. It must convey your story, differentiate you from competitiors and be versatile for wide use.
Our design team and brand specialists help brands with naming & identity services, logo design, brand guides, straplines and visual imaging. From start to finish, we can help you establish your brand, tell your story and grow.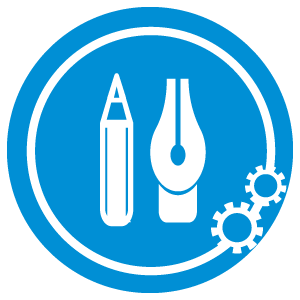 Graphic Design & Layout
Marketing your products and services requires a variety of design pieces.  Often business cards, sales materials, packaging or vehicle wraps are on the top of the list. Our design team works with you to ensure brand continuity and quality across digital and physical marketing materials.  We help you develop materials that strengthen brand impact and help convert leads to sales.
Be confident your marketing materials will make the lasting impression you desire with help from 17blue.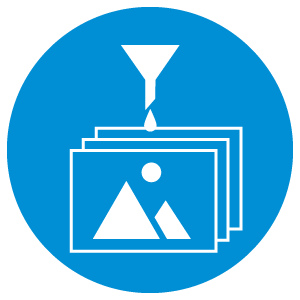 Print Services
We've partnered with trusted printers to bring you state-of-the-art digital quality in production at very competitive rates.  We can deliver basic business print items to bulk production orders with special finishing details.
Print items we provide regularly include: business cards, rack cards, mailing pieces, EDDM cards, sales folders, sales sheets, stationery, stickers, and more.  Once it's designed, we can deliver it printed and to your door for most marketing materials.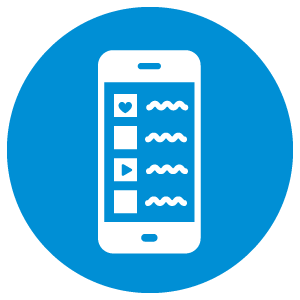 Content & Copy Writing
Every brand has a story and a personality.  The content you publish should give it a voice and connect with your audience. From website page copy and articles to video scripst and sales materials, our team produces optimized content that's specific for your customer segments and markets to ensure brand interactions are consistent and successful.
Not an author?  Don't worry.  We're here to help you put your story into just the right words.  We love the power of a great story.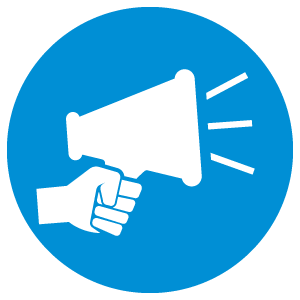 Advertising/Promotion
Ensure your brand message is both stunning and clearly calls your audience to action. Print ads, digital ads and promotional campaigns should be strategically planned and beautifully designed.
Our team has you covered from beginning strategy to final design and delivery, including options for automation, tracking and analytics. Build trust with consistently designed  brand experiences across channels.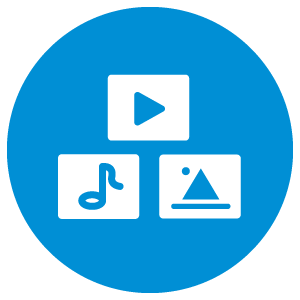 Multimedia
Optimized images, video, audio, animated graphics, and more that are designed to be engaging and easy to share can drive brand loyalty, audience growth and lead conversions for your sales team.
 A solid brand strategy paired with engaging media and social amplification contribute to greater ROI for your marketing. Our in-house creators and media partners can support your brand's wider reach in various media forms.
Ready to tell your story?