We all want to reach a larger audience through marketing but sometimes that's easier said than done. Knowing how to make the most of the digital landscape helps tremendously. While there are a variety of digital platforms to reach your audience, SMS marketing is quickly growing in popularity. Let's take a look at what SMS marketing is and how it can help your business.

What is SMS Marketing?
SMS marketing, or short message service marketing, is a type of mobile marketing that allows a business to appeal to its audience via text message. These messages can vary from promotional messages to product launches, new sales and more. The goal of SMS marketing is not only to increase sales, but to build brand awareness and improve customer retention. In a nutshell, SMS marketing is a modern way to stay in touch with your customer. Why is it effective? Because people want communication to be quick and convenient. SMS accomplishes this nicely. And with SMS open rates of up to 82%, SMS campaigns are worth investing in.

How SMS Marketing Campaigns Can Work
You'll need and SMS software service to utilize this form of marketing. Once you select a service provider and create your account you're ready to set up your first SMS campaign. It will utilize a textword and number. A textword is a unique word that subscribers can text to the number for your SMS account to subscribe for a certain type of message. Each textword represents a contact list or group, so if you want to reach different customer groups, you'll need a plan that allows for more than one textword. Here's an example of how that might look:
Let's say you're the owner of a shoe store and want to promote an upcoming sale. You could promote the following message through ads, banners, or any other marketing channel.
---
"SPRING weekend sale ends tomorrow! FREE shipping.
Text SHOES to 00000 to get your coupon code."
---
In this particular example, the subscriber will text SHOES to the designated number to opt-in to the campaign and receive their coupon code. Now that the customer has opted in, you can send additional SMS campaigns to them as long as they do not unsubscribe from messages.
Most SMS services allow for automation and many integrate with other services. Utilizing automation and integrations will help track who is engaging with your campaigns and reduce the time you spend managing campaigns and determining ROI.

Benefits of SMS Marketing
While the benefits of social media and email marketing are highly touted, they fall short in comparison to the response rates and return value of SMS marketing. The benefits of SMS Marketing are:
The best engagement rate of any marketing medium. 
Platforms allow you to track who opened your message, what they clicked on and who ignored the message. 
Interactive content which makes it possible for instant feedback. 
Instant delivery.
The ability to personalize messages
Related:  3 Top SMS Marketing Tools for Small Business
SMS Marketing Best Practices
It is important to remember these best practices before you start sending SMS marketing campaigns:
Be mindful of the time of day when you schedule/send messages. (See TCPA regulations below.)
Do not annoy your list with too many messages. They will unsubscribe.
Let your customer know who is sending the message.
Make sure your campaign offers something the customer actually wants.
Always include a call to action.
Make sure your audience has opted in.
Be aware of the legal regulations governing consumer protection and SMS marketing.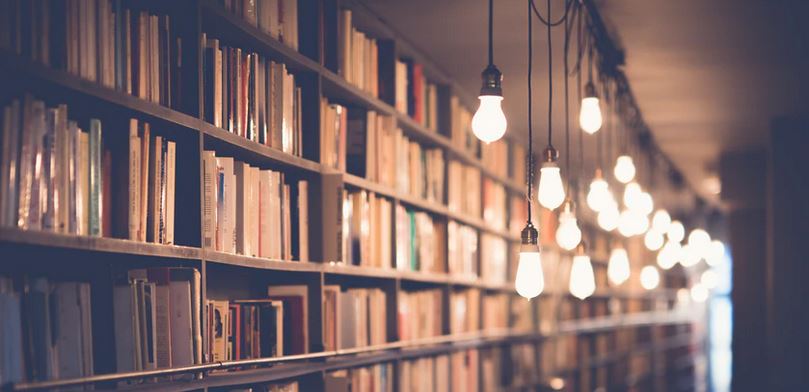 Rules & Regulations Governing SMS Marketing
Mobile marketing can be a great tool for your business, but there are laws and best practices you should follow and consider when you plan your campaigns.
TCPA: The Federal Communications Commission's Telephone Consumer Protection Act (TCPA) contains laws that govern collecting contacts and sending out text messages. Not everything in the TCPA applies to text message marketing, but it's wise to review the laws and ensure you are in compliance. One big requirement of the TCPA is that you must get permission from each contact before sending mass text messages to them. Another rule limits the times you can message customers to between 8am and 9pm in the time zone of the person you are texting.
CTIA and MMA: The Cellular Telecommunications Industry Association (CTIA) and the Mobile Marketing Association (MMA) have similar guidelines on appropriately using text message marketing. These guidelines are not laws, but they provide best practices you should follow. Below are some of the CTIA's and MMA's guidelines for SMS/Mobile Marketing:
Get opt-in approval prior to sending messages.
Allow your customer the choice of opting out.
Maintain opt-in and opt-out records for at least six months.
Don't use the term "free" unless you have a free-to-end-user program.
All advertising should include the program name, production description and quality, link to terms and conditions, stop instructions, and a note that message and data rates may apply. Alternatively, you can have all this information available when the customer texts HELP.
Do not advocate the use of tobacco, alcohol or other drugs.
Age verification may be required for some marketing campaigns.
---
SMS is quickly changing and customers are increasingly embracing it's convenience. By following marketing best practices you can enjoy the many benefits SMS marketing has to offer for your business.