Will a logo be enough?
Whether you are a start-up, a local business or a nationally recognized company, the best way to gain recognition and loyalty is through your brand. While a logo serves as a visual representation of your company, it is only one small component of the overall brand identity.
Think of your brand identity as a sum of all the different experiences within your company – products, reputation and customer service, to name a few. When these elements function together as one cohesive unit, they help to convey certain promises made to your customers.
Promises that your products are consistent.
Promises that your company is reliable and trustworthy.
Promises that your customers' experiences will be positive.
Your brand identity helps establish loyalty with your customers to keep them coming back time and time again. Consumers are more likely to choose a business that they can believe in, so use your brand to create excitement about your services and develop trust with your customers.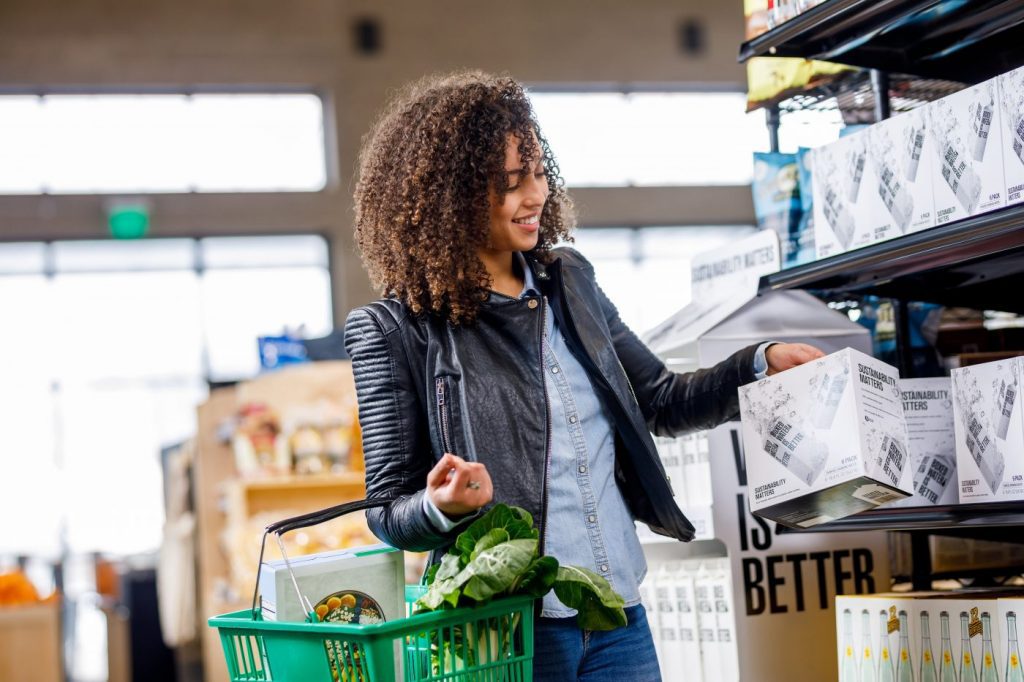 What is branding?
Branding comes from not just a logo, but also from your company's mission, your message to customers, and several visual elements. Your brand identity is a depiction of who you are as a business and how you want to be perceived by your customers. Branding creates an experience for customers and establishes your company's reputation.
The visual elements of your company's identity must remain consistent across all branding components, so consumers will associate your company with specific text and graphics after just a quick glance. But consistency and uniformity are not just about recognition. Your brand identity can also support advertising, leave a memorable impression, and explain why your customers should choose you over a competitor.
In a world with advanced technology, digital communication and social networking, information is now more easily accessible than ever. This constant flow of communication can be overwhelming to consumers, so having a unique brand identity helps you stand out from the crowd.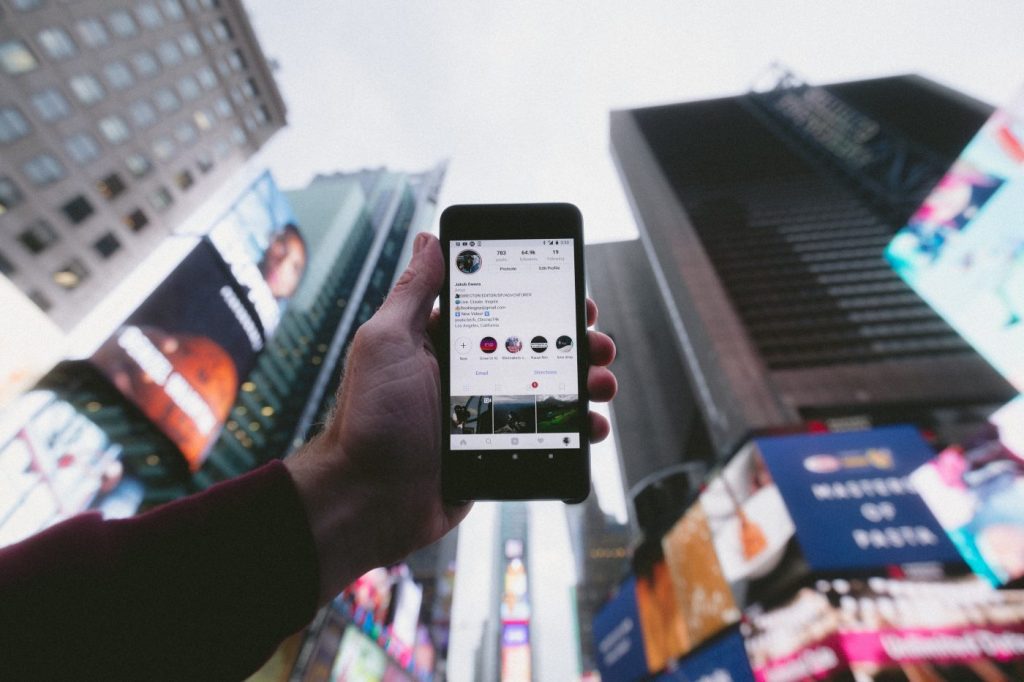 Focus on customer perception.
Perception is key. Regardless of what the message is that you are trying to convey, it all boils down to how your customers perceive that message. Is it possible for your company to send a message with just one simple logo?
Maybe.
But you will have a much better chance at getting your customers to actually receive and comprehend that message if they see it consistently across multiple platforms, including your website, social media outlets, products, and advertisements.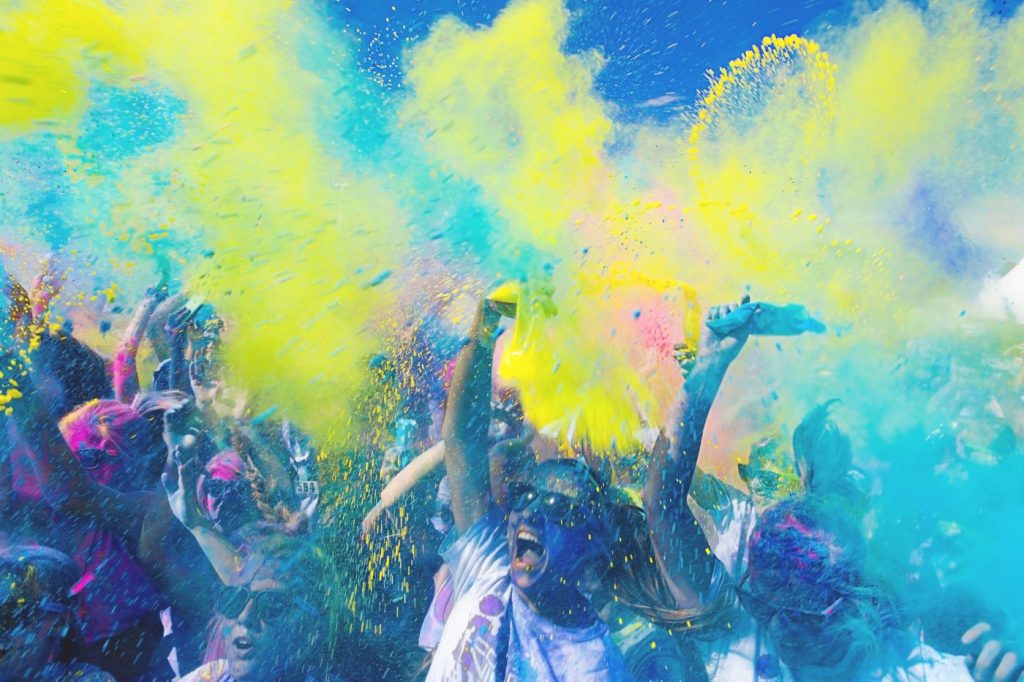 What makes branding successful?
Message
Your brand identity represents your company and serves to connect your customers with your business. Use your brand identity to help deliver your company's message. Use it to tell a story. Use it draw your customers in and showcase all of your positive attributes. This way, customers know what they are buying into and understand what to expect from your company.
Consistency
How well do you think your customers will receive your message if the visual elements are all over the place? Your logo cannot have various shades of green while your website is accented with orange, because your customers will have a difficult time connecting the two together. So, it is important to make sure all of your visual elements are harmonious and aesthetically appealing.
---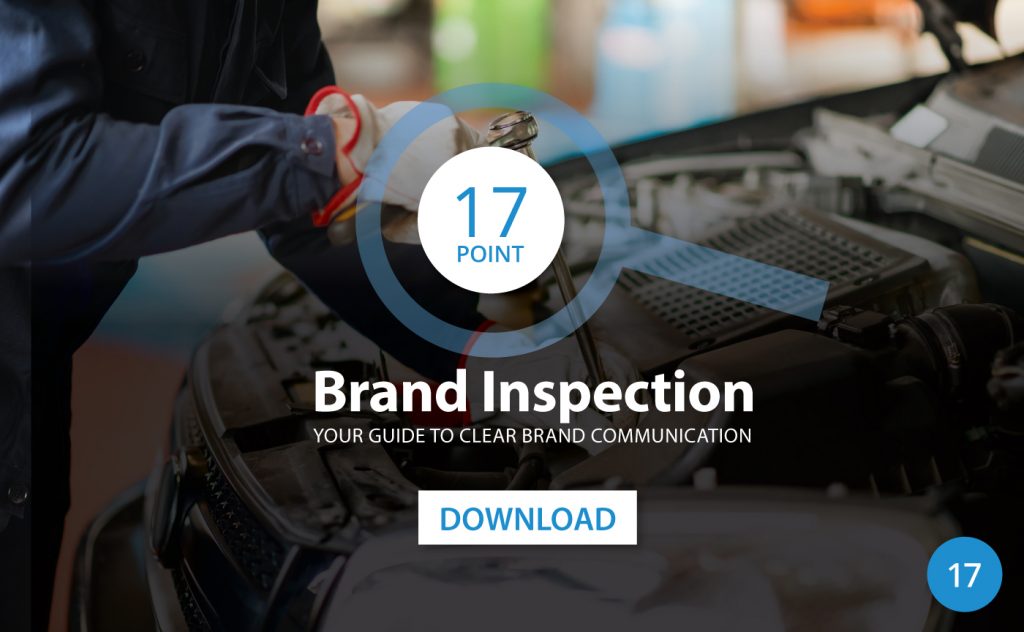 ---
Value
This goes back to the promises your company makes to your customers. Creating an entire brand identity shows that you care about not only attracting new customers, but also making existing customers feel valued. Customers want to invest in companies that they can rely on, companies that care about their needs, and companies that are positive and provide enjoyable experiences.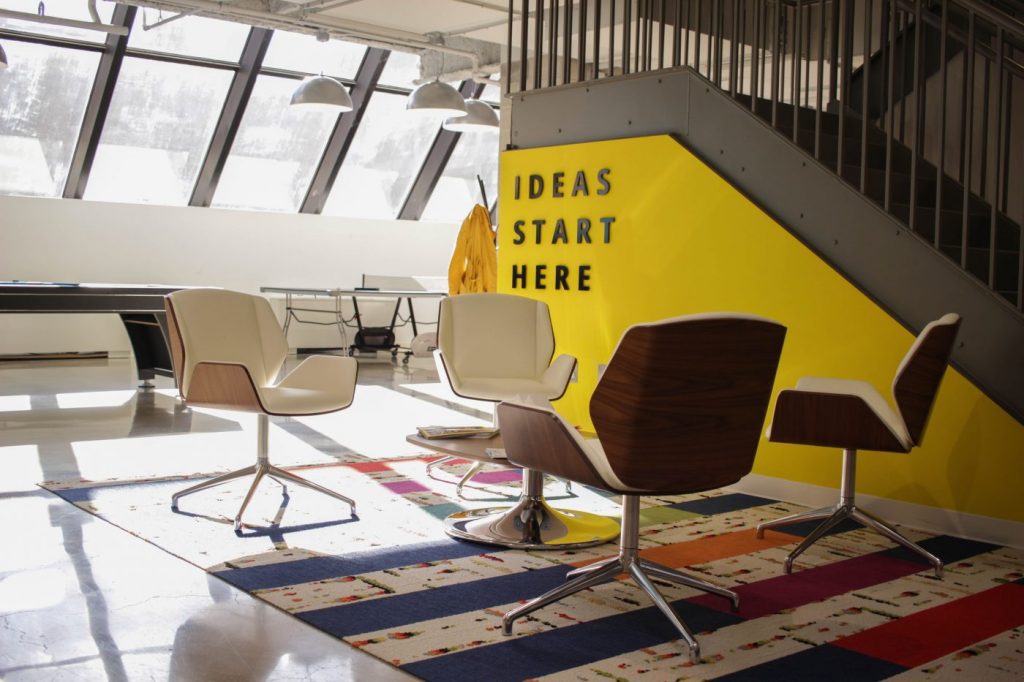 Why branding so important?
Branding defines your business. Branding is the voice of your company. It speaks to what your values are, how you communicate your services, and what you want your customers to feel when interacting with your company. Branding is not just a tagline and a logo; it is much more complex than that. Successful branding can develop instant recognition, support advertising, and establish customer loyalty.
Yes, branding is a process. But a well-branded company can mean the difference between gaining new customers and losing them to your competitor. If your brand identity successfully leaves a positive impression on your current customers, they will become your advocates. They will then recommend your company to their family and friends. While first impressions are important, word-of-mouth is a great way to exponentially generate new customers.
And after all, that is your company's goal, right?
---