UCS Brand: "No Accident"
Garnet Blackburn is the founder of UCS: Under Construction Safety.  Her company provides critical OSHA and other safety training for contractors, builders and subcontractors in the Eastern North Carolina region.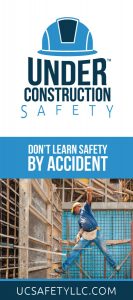 When preparing for an industry trade show, Garnet came to 17blue® for help translating UCS's mission into a branded marketing display that would grab attention on a busy show floor.
Our team asked questions and talked to Garnet about her services, the value they provide to her clients, the most common resistance and more.  It wasn't long before her strap-line emerged:   "Don't Learn Safety by Accident." 
This message was paired with a vivid image to resonate with her clientele, then applied across her booth backdrop, swag items and print materials.
Garnet's team sported shirts with the message, and they reported an excellent day of interactions, leads and appointments from their booth at the show.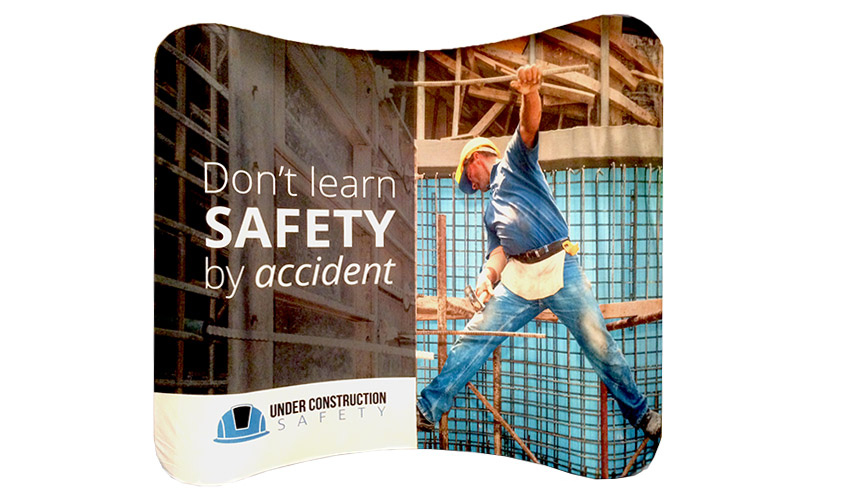 Save