For a growth-minded business, social media is a priority for marketing and customer relations. Social is now essential for creating authentic brand experiences for customers that fuel optimization efforts. The goals are to increase brand awareness and develop brand loyalty across channels. This requires knowledge of your audience. It also requires high-quality brand content that is heard above the noise of the crowd that speaks to your audience with relevance. Compelling content is what your audience will engage with by liking, sharing and other social behaviors.
Knowing your audience helps you display information in formats that various demographics are most likely to engage with. Images, videos, animations, infographics, memes and other format provide creative ways to offer content on platforms where your target audience is most engaged. Optimizing content on active social channels enables better brand alignment, fosters meaningful relationships, and encourages social conversations.
Do you know where your audience is active and engaged? Let's dig into the demographics of the six most common social media channels.
Facebook
As the most widely recognized social media channel, Facebook has over 2.7 billion members from all over the globe. It it is the third most visited site after Google and YouTube. In the US, Facebook has 210 million users, which include 68% of US adults. Facebook users are 74% women and 62% men. Ages 18 to 29 lead the Facebook audience age in volume of users with those 30- 49 following close behind. 43% of Americans in the US turn to Facebook for news.
Businesses create pages to tell their stories and engage current and potential customers. Content such as news stories, videos, promotions, customer reviews, and more can be shared to encourage interaction. Content is also curated and shared from users to ensure the conversation is a two-way street and promote more interactivity.
Instagram
A primarily visual social media platform, Instagram has generally attracted younger audiences. Currently, Instagram has over 600 million users, women representing 39% of those users. Audience ages of 18 – 29 make up 64% of all users, followed closely by age group 30 – 49 with 40%.
The Instagram platform offers a way to encourage user-generated content and turn it into a story or campaign utilizing hashtags. Hashtags also sort and source the most relevant images, posts for business and consumer use.
Snapchat
Entertaining and often humorous, Snapchat offers a platform for light-hearted communication. Snapchat's most common age demographic 18 – 29 makes up 68% of the platform's user base.
For business, Snapchat stories provide an avenue for brand awareness. Postings that include interactive content, user-generated content and behind the scenes exclusive are good ideas to engage a younger audience demographic.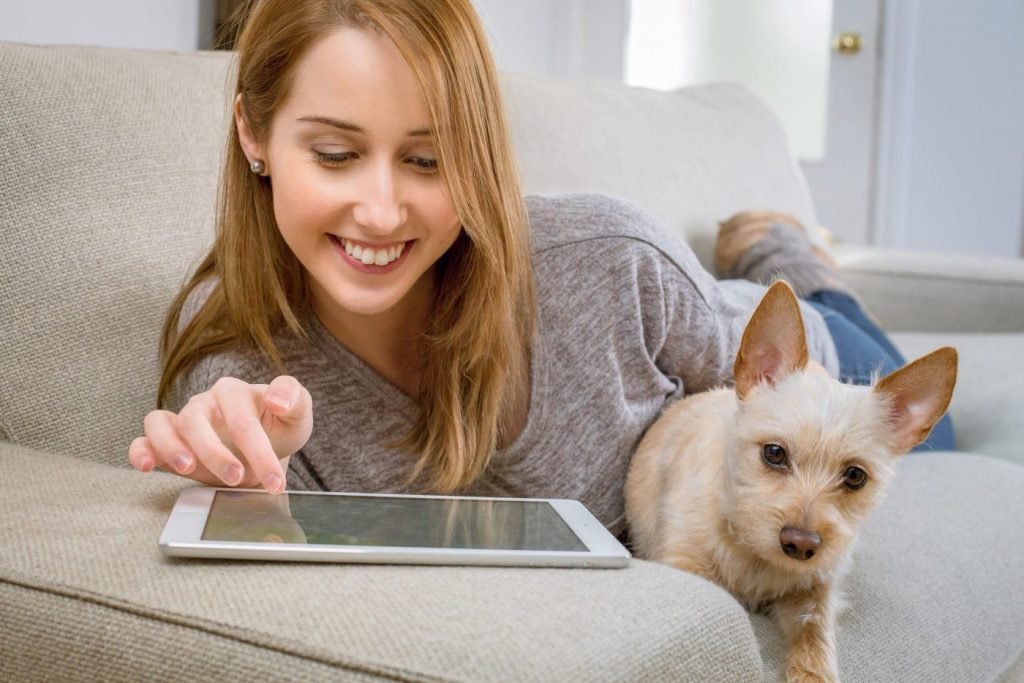 Pinterest
Pinterest users number 125 million in the US, of those about 80% are women. Most are between 18 – 49 years old. They most often are found in suburban areas, 40% of Pinners have an annual household income of $100K+, and have some college education or college and career experience.
Pinterest is an image search engine. Favored for DIY projects, fashion, exercise, beauty, and food ideas, Pinterest offers another image-based platform inspire ideas. Users digitally pin ideas to a bulletin board for future reference. 87% of users report purchasing a product because of Pinterest.
Pinterest is best utilized for business with a blend of original branded posts, posts pinned from your website and pins you share from other users that relate to your areas of expertise, interest or products. A healthy blend will help you connect with prospects and nurture relationships with current customers and clients.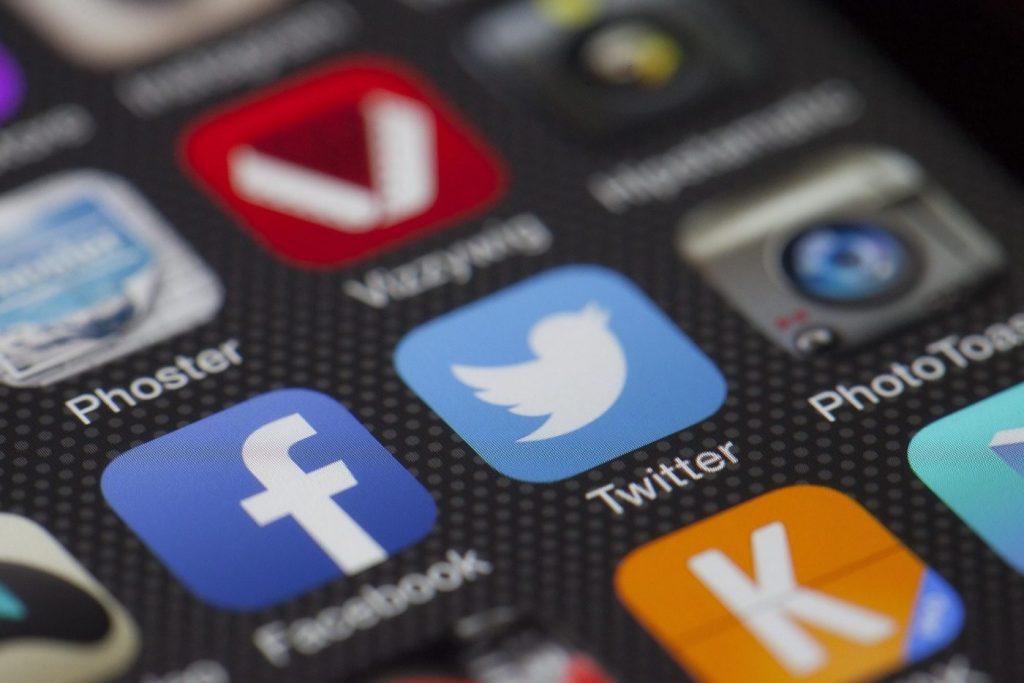 Twitter
Known for its short 240 character "micro-blog" tweets and for being the birthplace of hashtags, Twitter is a concise way to share valuable updates and connect with users for customer service. Twitter has grown the audience base to over 330 million users. Interestingly enough, it is split almost exactly down the middle in male and female users. Twitter has a higher 18 – 29 age demographic use at 40% followed by a less engaged age group of 30 – 49 at 27%.
As Twitter continues to evolve, it will continue to be a platform that excels at real-time information delivery and customer service inquiries. Businesses aiming for millennial connections will find it an important platform for business growth and engagement.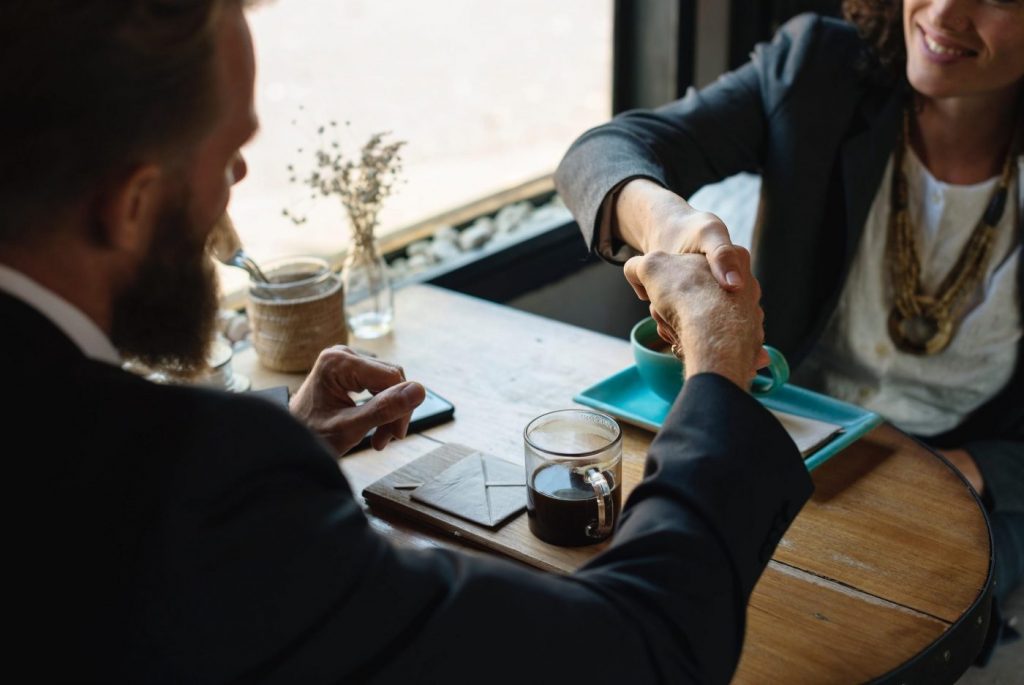 LinkedIn
Linkedin users in the US number about 154 million. Users are nearly equally represented in male (56%) and female (44%) demographics. Linkedin serves a professionally inclined customer base for business and professional networking. 61 million LinkedIn users are senior level influencers and 40 million are in decision-making positions. Over 50% of Linkedin users have college degrees and 45% earn over $75k a year. The platform lends itself to industry leadership and connecting with top talent for growth-minded businesses.
Social media has become a part of the consumer's life with most checking in every daily. Understanding where your audience is and how they engage on social media increases a brand's effectiveness in marketing decisions. It improves their ability to understand customers, convey stories and develop authentic relationship – which improve image, trust and sales.