This year's logo trends aren't to be confused with fleeting style changes, but rather viewed as developments in tried and true practices.
From the clean and simple style of minimalism to the return of vintage, these styles will stand the test of time and carry your brand into the future.
Alongside the top five trends we feature the PANTONE Color of the year, Greenery, and a few of its color pairings.
Check out our choices for the top 5 logo trends of 2017:
---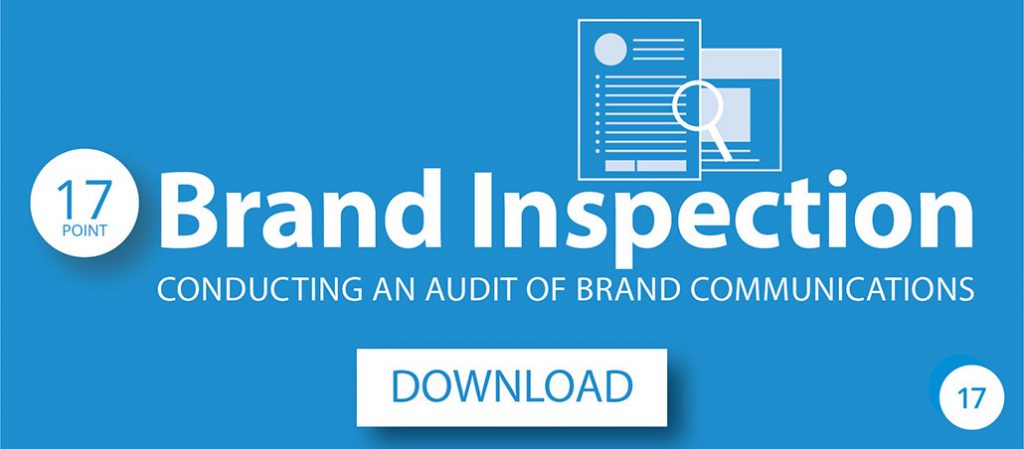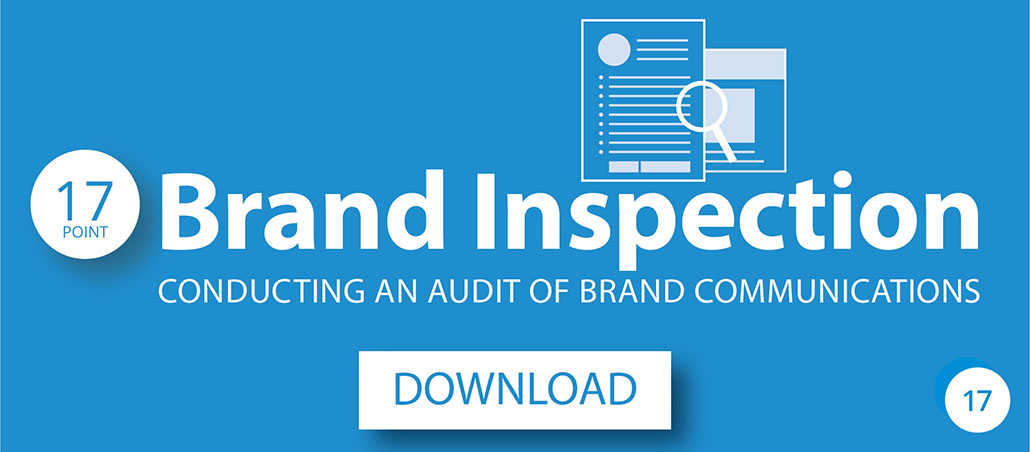 Save