Each year new web design trends emerge, promising to be the next big thing. Some trends come and go. Some trends come to stay. Here are 6 web design trends that dominated 2019.
The Rise of Serifs
Brands have moved from playful and eccentric fonts to a few that are more traditional. Serif fonts are bold and decorative. This makes them perfect for headings and other important elements of a web page. Not sure what a serif font is? See serifs defined here.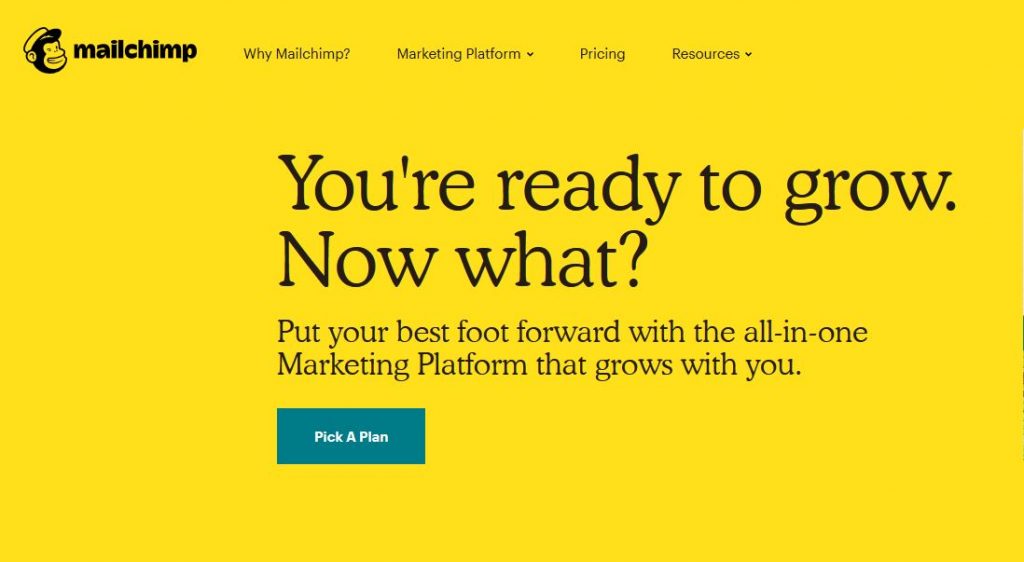 Natural Shapes
Web designers are using natural shapes and smooth lines to create an organic feel in websites. The natural flow of these shapes gives the web design a sense of motion and human design. The objective to make the internet experience feel less technical and more personally crafted.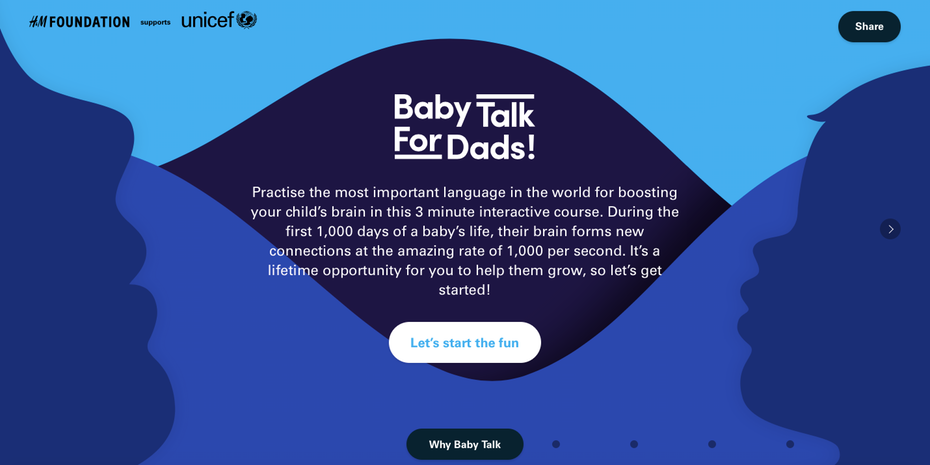 Video is King
Producing video content for the web is nothing new. What is new is Google showing video content in search result pages above typical web results. By prioritizing video content, you improve your chances of performing better in search results and provide information to human visitors in an experiential format.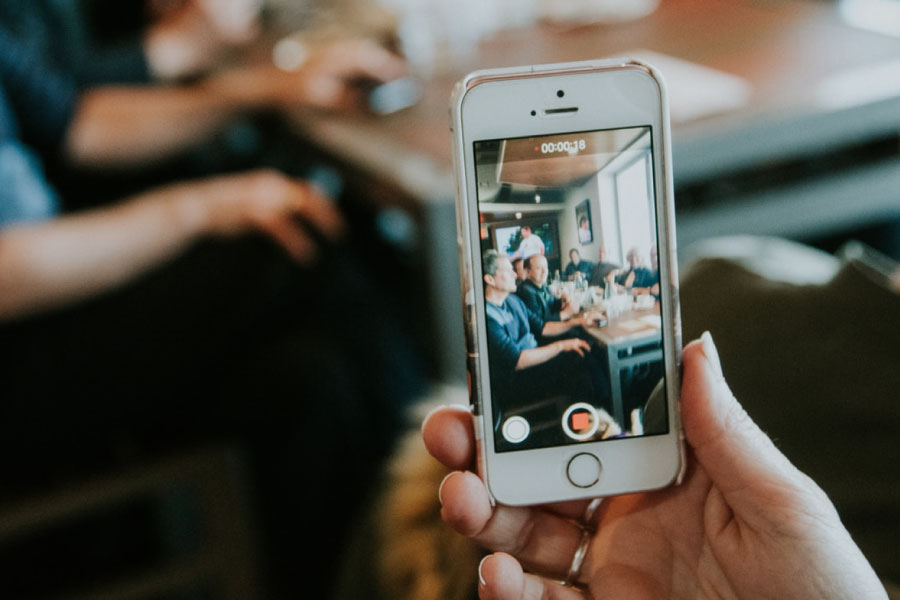 Diversity
The internet brings billions of people together from all walks of life. They want to see themselves reflected in your products and service offerings. In 2019 and for years to come, web designers should continue to make strides towards inclusiveness. This includes thinking about diversity in visual media as well as addressing accessibility issues in design and code.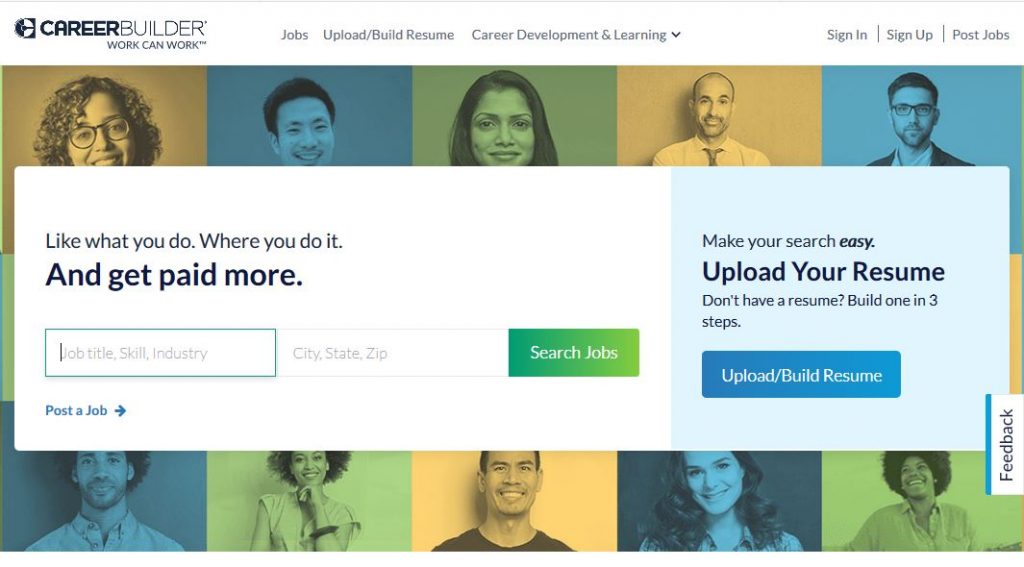 Minimalism
Minimal web design isn't new but it's a trend that's here to stay. When designed well, a minimalist website communicates elegance and quality. It showcases a product and message without distractions. This approach is seem most in the sale of exclusive, designer products and services.
Less is truly more.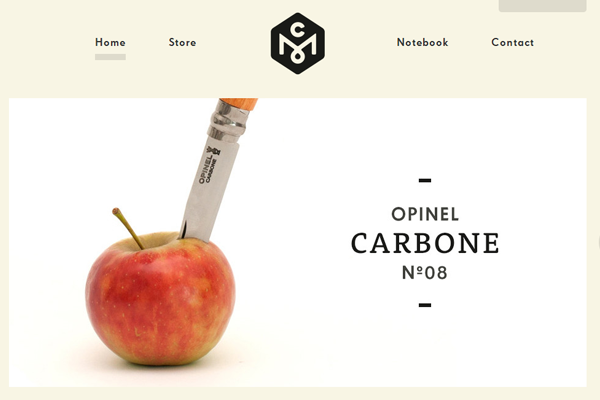 Chatbots
A dominating web design trend for 2019 is the continued rise of chatbots. Chatbots from years past were often a nuisance. But today's chatbots give quick answers to users' questions, gather feedback and remember preferences. They "learn" to improve themselves and provide a better experience. For example, MobileMonkey is changing the chatbot game.

Explore our website portfolio or give us a shout out if you'd like to see your website incorporate top trends and improve performance in 2019, 2020 and beyond.
---