The Internet continues to be one of the fastest evolving technologies of all time.  With the rapidly changing landscape of the web, keeping up with the developments and trends is a full-time challenge.  Here are five trends dominating 2015 that we expect to be turning heads well into 2016:
1. Modern responsive design.
With over half of all internet usage now coming from mobile devices, responsive design can no longer be considered an option or afterthought. Scrolling will continue to supplant clicking as it is more user-friendly on mobile devices and fosters a dynamic interaction between the website and the user. Rather than two separate solutions, the trend is toward one design that works for both mobile devices and desktops.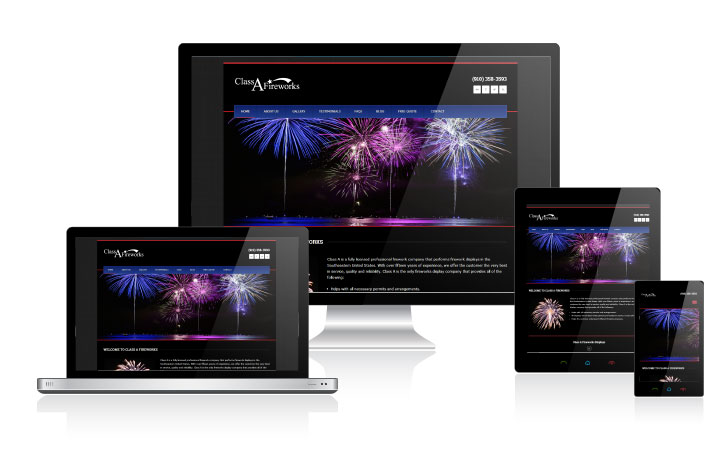 2. Hidden navigation.
It has become increasingly popular for websites to hide navigation controls off screen until the user interacts with an element in the top left or right corner. As with responsive design, websites are now embracing the same navigation controls for desktop computers and mobile devices.  The universal hamburger icon [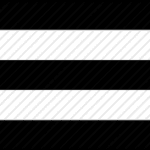 ] found on many mobile sites is now being incorporated into desktop views as well, where the main navigation remains hidden until the viewer clicks on it.  This conserves space and keeps the design consistent across desktop and mobile devices.
3. BIGGER is better.
The trend is toward large bold text, often overlaid over full screen high-impact imagery. Video backgrounds gained popularity in 2014, and this trend is likely to continue this year, with fully responsive HD-quality video setting the new standard. We're also likely to see image quality continue to improve to take advantage of the higher resolutions typical of mobile devices.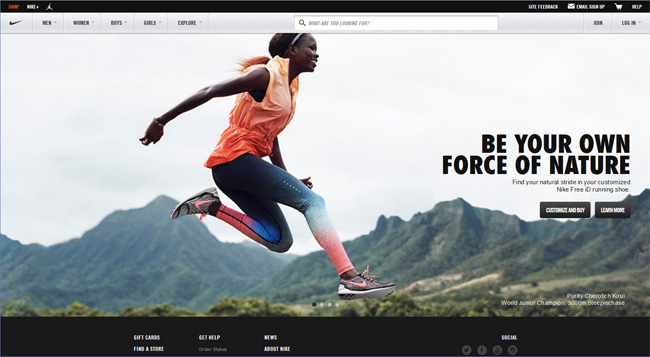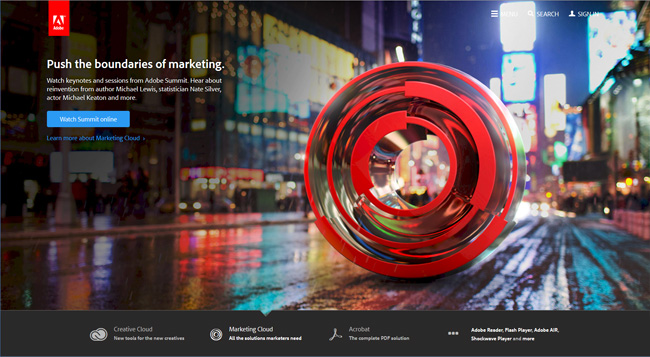 4. Better storytelling.
Storytelling is a powerful tool in making a website memorable. It creates an emotional bond between the brand and the consumer while simplifying content. Good stories keep your audience engaged. They use a familiar structure to capture attention so that users want to know what happens next and are compelled to continue engaging with your brand.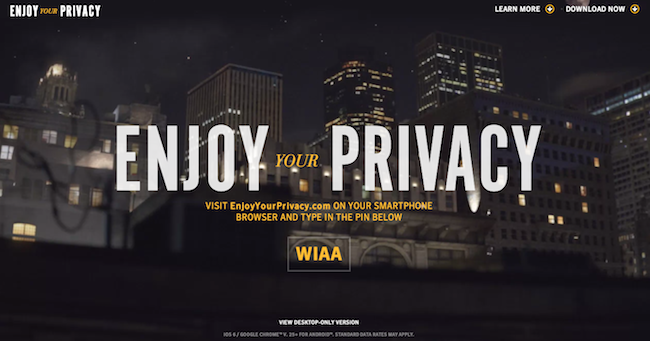 5. Privacy.
The trend is toward better protecting user privacy through end-to-end encryption. Let's Encrypt, a new certificate authority initiative, could prove to be a game-changer this year. Obtaining, installing, and configuring security certificates for your website can be a fairly daunting task. Let's Encrypt, launching this summer, promises to change that by providing a one-click installation that reduces setup time to 30 seconds, free of charge.  We'll be watching to see how they fare and how security concerns continue to impact development.
Watch for these five trends to heavily influence website design and development this year and well into 2016 and beyond.
Save