Technology Changes Everything
Technology is changing everything, including marketing.  The speed of change is driving businesses to look beyond traditional channels and beyond today's channels to maintain a competitive edge. Here, we'll take a look at three game-changing trends that are sure to impact the way marketers reach consumers this year, and beyond.
The Rise Of Mobile Marketing
As smartphone adoption continues to accelerate – with about 2 billion smartphone consumers worldwide in 2016 – our new mobile lifestyle is redefining search. Apps are transforming channels like YouTube, Facebook, and Twitter into powerful search engines. With apps making it so easy to find everything you need, the future of search is changing.
As social media search capabilities become more refined, brands with strong social media presence will see an automatic boost. Advanced search capabilities and integrated payment methods allow consumers to find an item, buy it instantly, brag about it to their friends, and post social proof of the purchase – all through a single app.
Gear your marketing efforts to this all-in-one, search-buy-share approach, and you'll streamline the customer's process, provide a user-preferred experience and reap big returns for your brand.
More Decline in Mass Marketing
Marketing focus is shifting away from short-term customer acquisition and individual sales, and toward the creation of stronger loyalty and long-term engagement. Intrusive, mass-target approaches to marketing will continue to decline, as marketers who concentrate on relationships see tremendous growth.
Marketing automation tools give you more time to focus on the character of your campaigns, making it easier to send personalized, targeted messages. They also streamline email scheduling, automate social media posting, and allow you to track the life cycle of customers in your marketing funnel.
Adding personalized touches to your marketing campaigns helps build stronger emotional connection with your customers, fueling growth through word-of-mouth.  In 2016 and beyond, personalized marketing will become even more essential.
The Future Of Local Marketing
The opportunity for brands to instantly connect with customers and prospects has never been greater, and local marketing is all about your ability to make the most of that connection – in real-time.  Apps allow retailers to offer incentives – such as sales, specials, and coupons – to nearby consumers, and mobile ordering allows them to place an order and pay for merchandise before they even enter the store.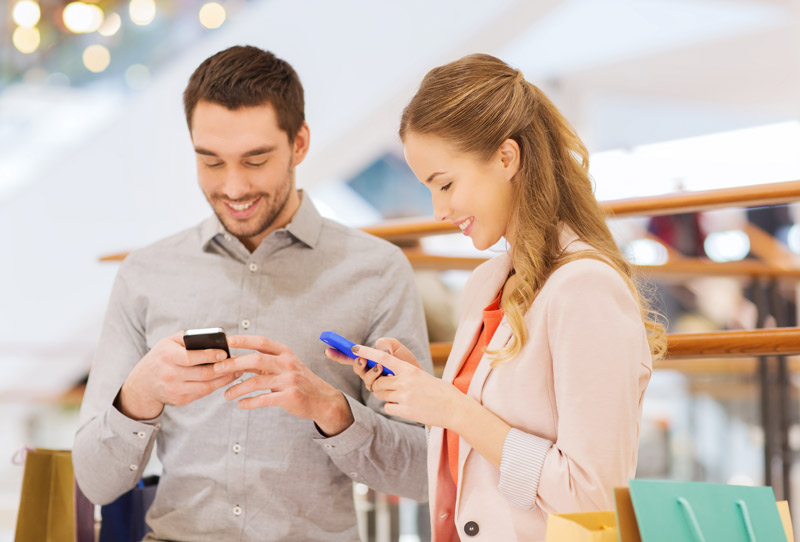 Location-based marketing technology is transforming the way local events are managed, allowing brands to target consumers at the point of engagement in order to create an interactive experience. iBeacons are being used to assist event attendees with checking in and navigating through the crowds, while RFID wristbands and cards simplify ticketless access and cashless payments. These small electronic devices also allow guests to interact in new, innovative ways – discovering and messaging other event attendees, and sharing their experiences with friends via social media.
Our ability to reach consumers through the use of technology has never been greater, and competitive marketers will embrace these opportunities as they gear up for 2016.