You've heard the expression "you can't please everyone." It's true. It sounds tempting to market to everyone, but experience and data both prove it's ineffective and even harmful. Trying to appeal to everyone at once produces campaigns that are impersonal and uninspiring. Knowing who your ideal clients are allows you to focus on engaging and delighting the people most important to the your company's financial success. You aren't being exclusionary. You're being specific in how you invest your marketing dollars.
You have something to say, and that's great, but you must get it out for people to see. Knowing who your audience is helps determine the best channels to use to spread the word.
For example, a company selling denture cream may want to promote a new formula. Posting it on Twitter or Instagram, might reach some of their audience, but it's not likely to be the most effective. Facebook is more likely to be a platform used by their audience and their caregivers. For an older audience, the best way to release the information directly to them may be a television commercial, a piece of direct mail or an ad in the newspaper.
You might have a great service or product, but if you're releasing information on the wrong platform, in the wrong voice, or at the wrong times…no one is going to know about it. Being able to directly target your key clients will help your company continue to grow.
One of the best ways to define your key clients, is to develop a Buyer Persona. A Buyer Persona is built on real data and will help you better understand your customers needs, what they want and where they are looking for it. Here's a worksheet to create your own buyer persona for your company, product or service.
Need Help Getting Some Love from Your Audience?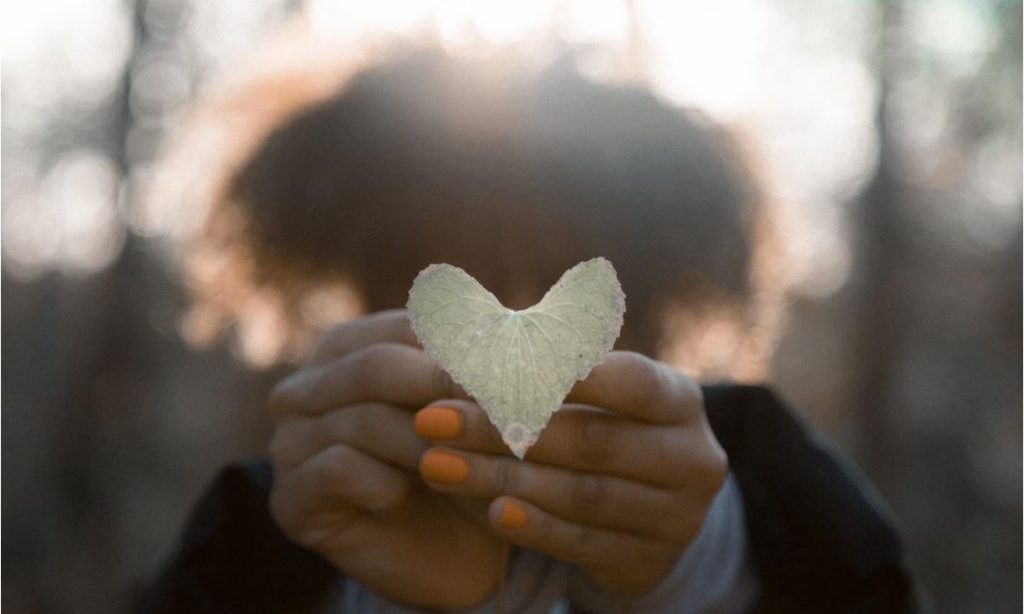 Our team has years of experience working to help clients define audiences and reach them on the right channels. Give us a call. We're happy to help.
---