Websites 101
WHAT TO EXPECT
3 Required Components + 1
---
3 Must-Haves
Registered Domain (also called "URL") – Your unique web address must be registered. We can research & register it for you if you like. –Example: www.mywebsitename.com
Web Hosting Account – You must have space on an internet-accessible hosting server for your website. Your Registered Domain will be pointed to your Hosting Accoou unt.
The Website itself – the code, scripts, pages, databases, photos, and other resources that make up your website. Those are stored in your Hosting Account and accessed over the internet.
1 More Must Have
An SSL Certificate.  This encrypts data and secures your website.  It's required for ecommerce and some other activities, but it's recommended for all sites now for consumer trust, browser security settings and it is favored by search engines.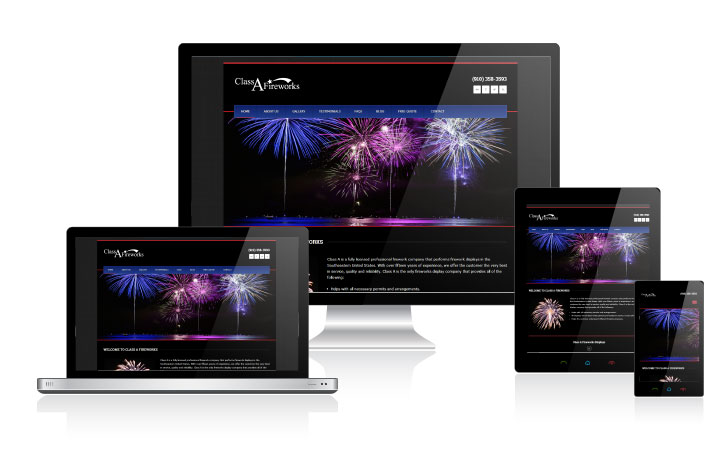 The Process
---
Audit, Goals & Planning:
We establish what you want to accomplish with the project. We may ask about products you plan to sell, ways you want to reach your audience, and who you sell to the most. What we learn, and your goals become the backbone of the plan for your project. We will make recommendations for features, user experience, messaging, and navigation.
Conceptual Design
This phase is focused on user experience… what your site will "look and feel" like to you, your visitors and returning clients. You receive design concept proofs and layout mockups for review and input. We make recommendations based on  brand, market, and goals.
Develop & Test
As your website is developed, your approved design is implemented. You get to review the site before it's public. We make sure you're comfortable with how it works, help you add content, check features, and test everything.
Go Live!
Your new website site is uploaded to your hosting account. The site is organically optimized with meta data and other basic SEO measures. Other SEO services are available as well. It may be a few days to see search engine results. Some engines index sites quickly, others can take up to 6 weeks to process new information and requests. At this point, final testing and any debugging that is required is done from the live server environment.
Market, Measure & Maintain
Now it's time to share the good news! Utilize social media, print media, email marketing and other means to help your customers and prospective customers find and enjoy your new site. We can help you market, measure and maintain to see optimal return on investment.