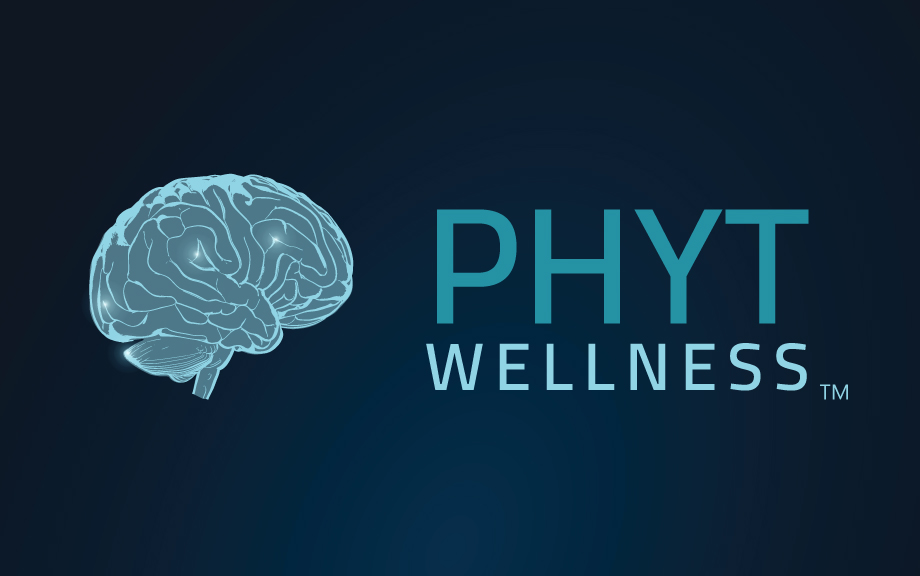 Project Description
 PHYT Wellness in the Carolina Region came to 17blue® for a logo for their Regenerative Medical Infusion Therapy (RMIT) for alcohol and opioid recovery to help the company rebrand and reach customers in their geographic market area.
Project Details
Client PHYT Wellness
Work Logo Design
More than One Expression...
Great designs work horizontally, vertically, and as a profile icon.  They work well in print and in "reverse" on dark backgrounds. 
Versatility allows a company to make the most of their logo in a multitude of real-world applications like digital marketing, print marketing, merchandise/swag, and more.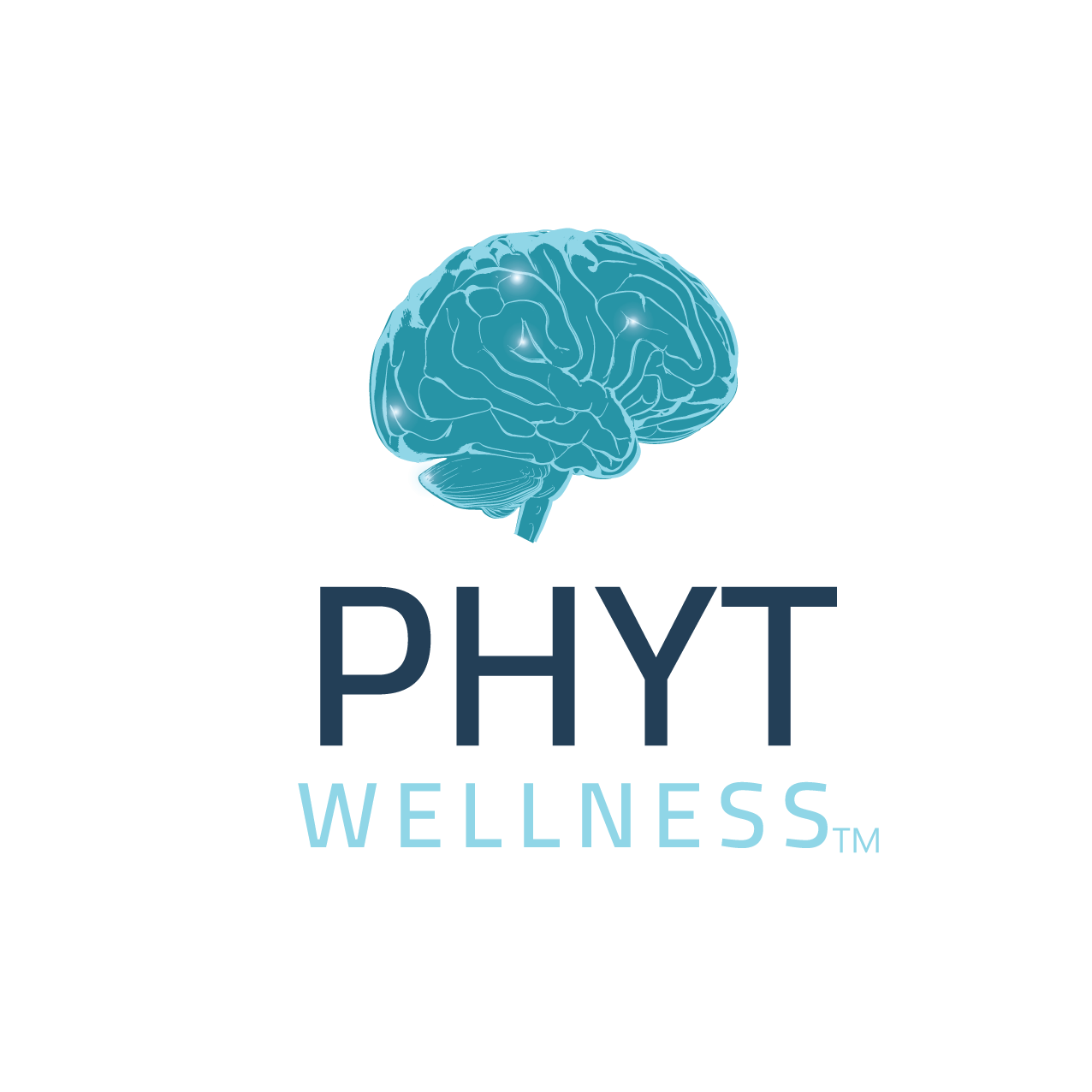 Ready to tell your story?