Mikes Farm Rebranding Initiative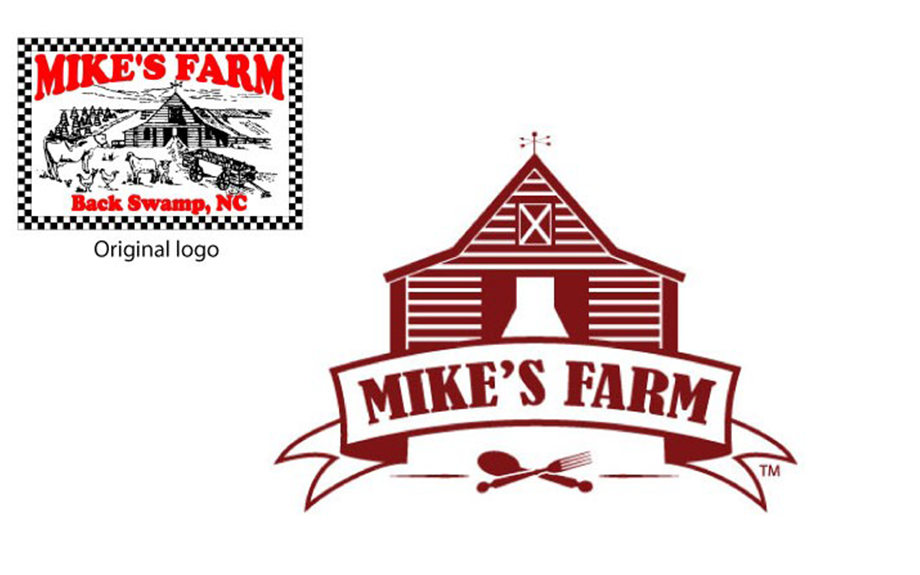 Project Description
Mike's Farm is an Eastern North Carolina tradition!  Family-owned and operated, their farm has become a destination of choice for locals and visitors alike.  Patrons are school groups, church groups, weddings and family events all year.
What started as a Christmas Tree Farm has expanded to include pumpkin patches, strawberry pickin', a petting zoo, a down-home delightful restaurant (with their world-famous Cheese & Mac), plus holiday hayride light shows.  The latest expansion includes "The Barn" a perfect venue for weddings.
Project Details
Client Mikes Farm
Work logo design; website development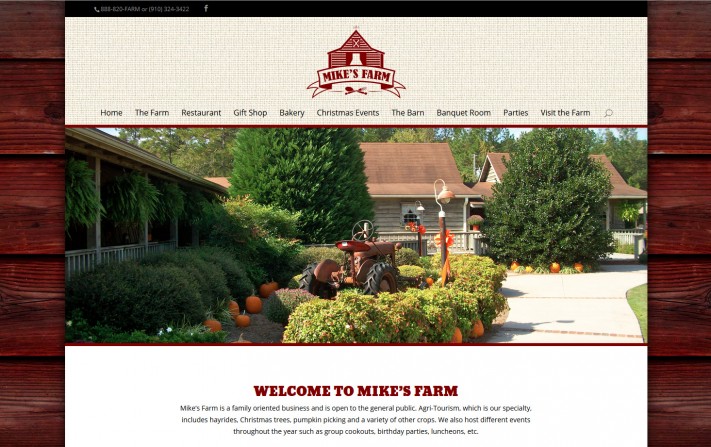 Responsive Website Development
Mike & his family wanted to keep the history of the farm alive, but rebrand it  to match their much more modern and even elegant offerings.  The result, a clean iconic version of their original barn logo that welcomes young and old alike – at any time of year.
Ready to tell your story?