Homeopathic Health Solutions Logo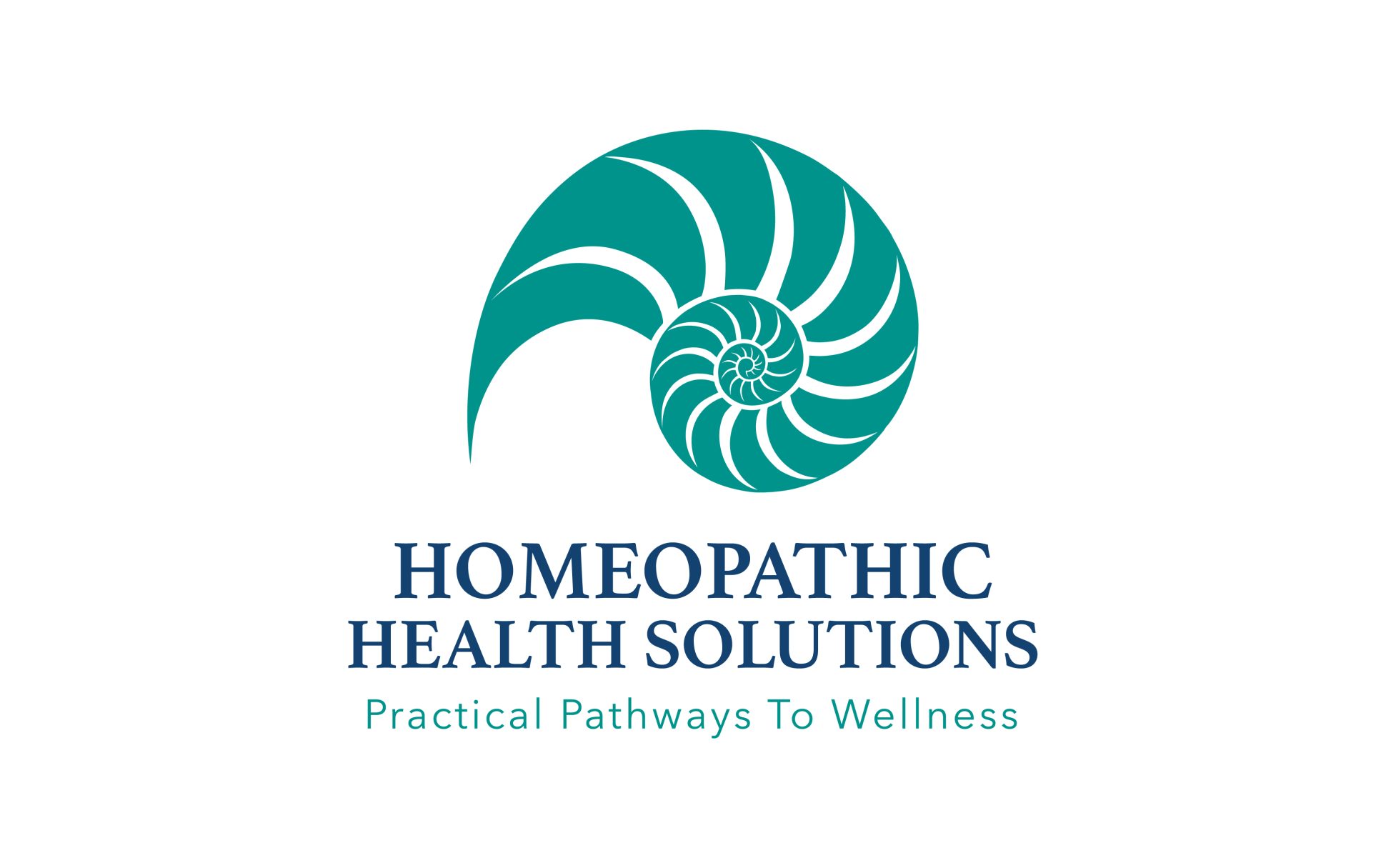 Project Description
Homeopathic Health Solutions' mission is to facilitate health and wellness through practical homeopathic protocols. Founder, Leanne Burns, came to 17blue® with a design concept where our branding team helped bring her vision to life. 
The nautilus represents change and growth in proportion to need, precision, harmony, and balance. This captures a significant visual of homeopathy remedies found in nature and proved by science. 
Project Details
Client Homeopathic Health Solutions, LLC
Work Logo Design
More than One Expression...
Great designs work horizontally, vertically, and as a profile icon. 
Versatility allows a company to make the most of their logo in a multitude of real-world applications like digital marketing, print marketing, merchandise/swag, and more.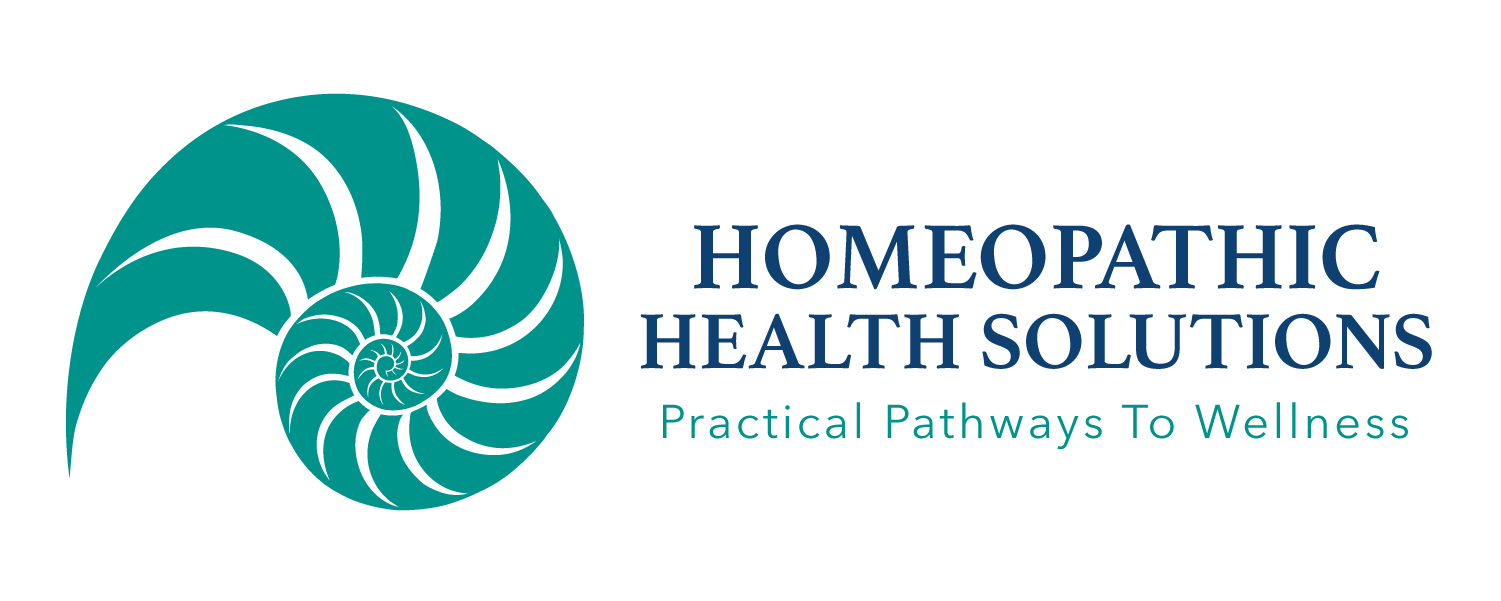 Ready to tell your story?