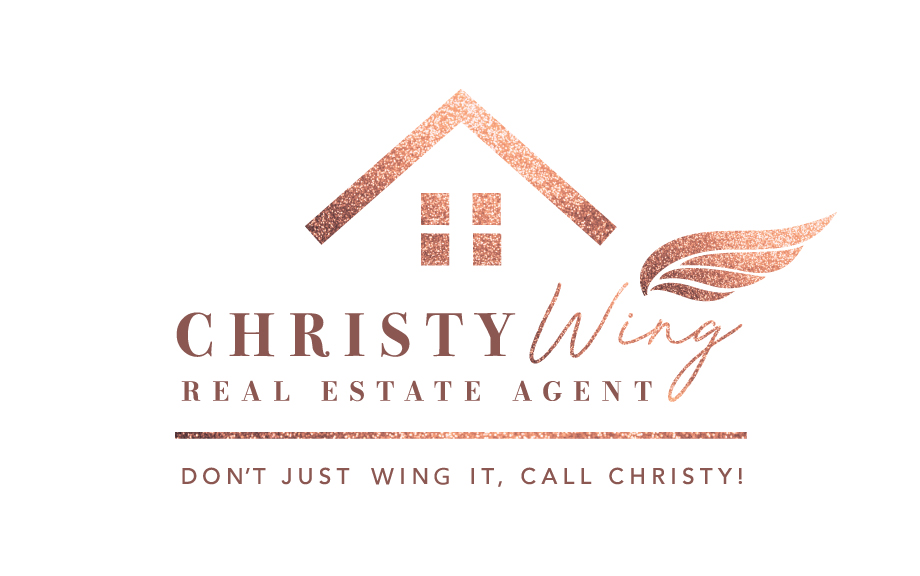 Project Description
17blue® worked with Christy Wing to develop a new logo and business cards that are an extension of her passion for giving her clients the best experience. 
Project Details
Client Christy Wing Real Estate Agent
Work logo refresh, business cards
More than One Expression...
Great designs work horizontally, vertically, and as a profile icon. 
Versatility allows a company to make the most of their logo in a multitude of real-world applications like digital marketing, print marketing, merchandise/swag, and more.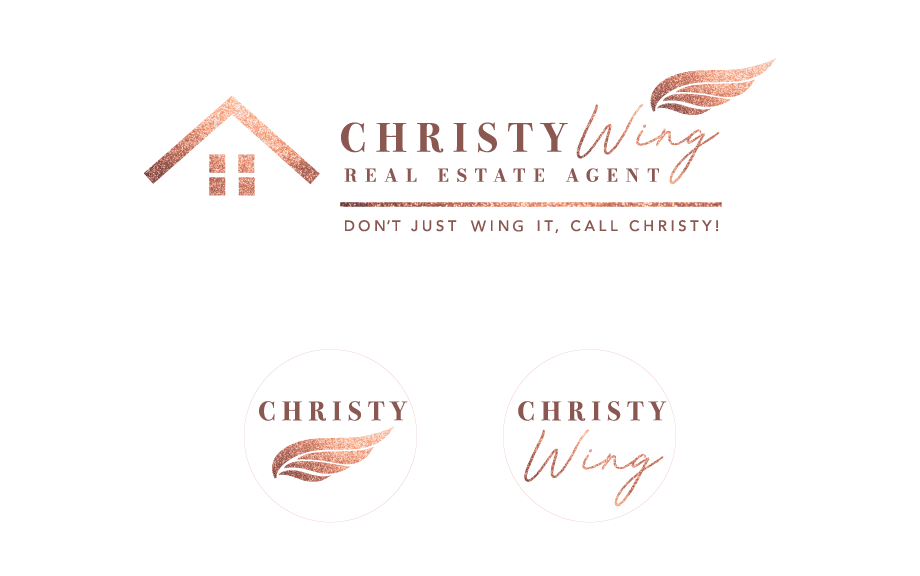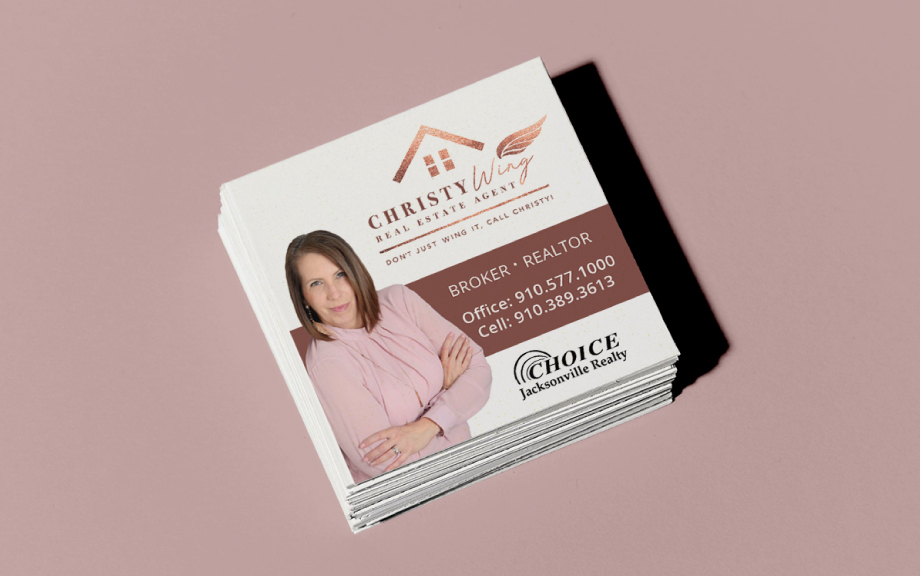 Business Cards
A square business card has a different look and feel that sets them apart from the traditional rectangular business card. What's better fitting for a Realtor/Broker that wants to set themselves apart from others? 
Ready to tell your story?