Untamed Ambition Rebranding Initiative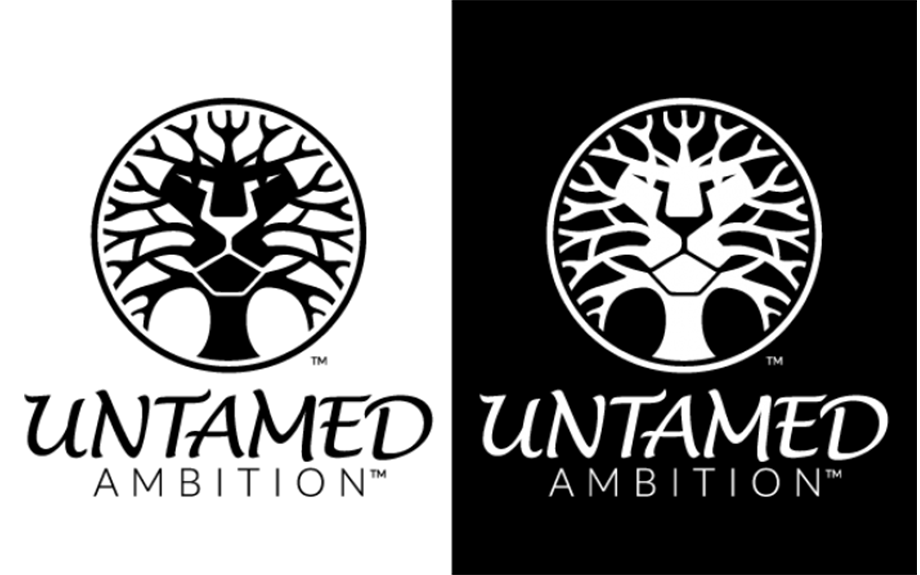 Project Description
Untamed Ambition is an emerging fashion brand designed to appeal to young adults, young professionals and the wild-at-heart.  The company's founder, Courtney Bell, wanted the label to capture the fierce ambition of those who will change the world, the courage of faith, and global awareness.
Our creative team worked with Courtney to define her vision and through creative use of negative space, brought the dynamics of her label to life.
Project Details
Client Untamed Ambition
Work brand consultation; logo design
Ready to tell your story?