Swansboro Elementary School Logo Redesign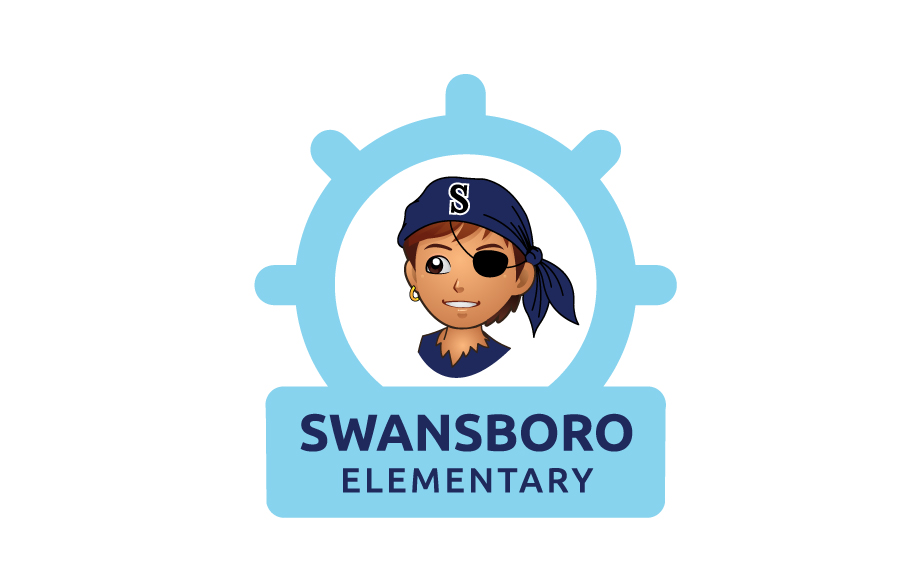 Project Description
Swansboro Elementary engaged our design team to create a school new logo. The faculty wanted to give the previous pirate logo a refresh with a modern look that spoke to the age group of their students.
The resulting logo brings a strong, modern feel that captures a young pirate that the faculty can now use on school brand assets such as flyers and merch.
Project Details
Client Swansboro Elementary School
Work Logo Design
Ready to tell your story?