Lejeune Alumni Brand Update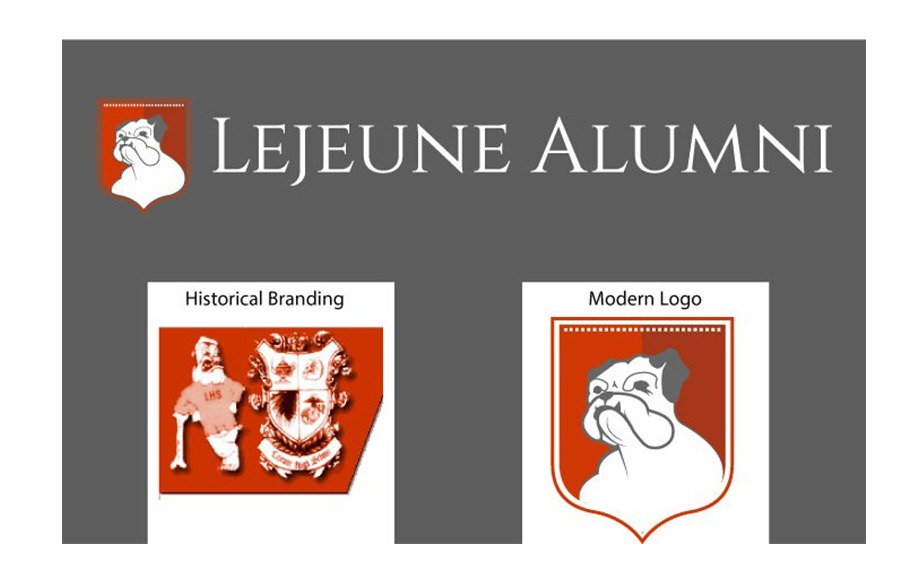 Project Description
Lejeune Alumni Association needed a fresh look that would respect the history of the Lejeune Devilpups of past decades while broadening the ranks of more recent alumni.
The design process led to a modern rendition of the Devilpup that blends the historical colors with a nod to the previous coat-of-arms.
Project Details
Client Lejeune Alumni Association
Work logo redesign, website development
Ready to tell your story?