Marketing has a lot of moving pieces.  You monitor trends, manage multiple platforms, juggle resources, and create & execute visionary marketing plans to integrate it all.  But that activity's success hinges on a powerful message that connects with consumers and inspires them to take action.
Smart messaging helps customers and prospects understand both the value you offer (the benefits) and your company values (the beliefs you hold).  The strongest and most memorable messages are also the simplest.
When a message is clear and easy to understand, it allows you to position your company to own an idea – even a common idea – in a way that is unique to your brand.  For example, the words "just do it" existed before Nike.  Every parent in history has probably used this phrase, and followed it with "because I said so!" But Nike turned it into a champion cry for athletes at every level.  Challenging and rewarding… Just do it.  They own it.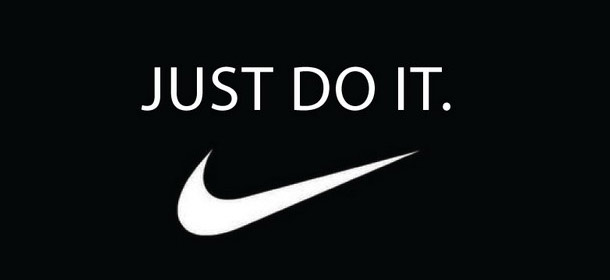 Simple messaging might be simple to understand, but that doesn't mean it's easy to create.  It takes data, instinct, culture, creativity, and testing to get it right.  Influencing consumer perception of your brand depends on your ability to articulate a clear message encapsulating who your company is and the value it offers.  It's the first thought you want customers to have every time your company is mentioned.
When well-crafted, this message communicates easily – you won't have to spell it out.  Your message will focus on customer experience and benefits rather than product or service features.   Amazon's "and you're done" messaging didn't require explanation.  For busy customers, done is good.
A large majority of businesses make the mistake of selling undifferentiated "me-too" services in crowded marketplaces.  Differentiation is the primary source of competitive advantage.  Even in a crowded field where there are many competitors, your unique voice can rise to the top with a clear, message that stands out.  It may be based on your unique approach, your specialized niche, or your extreme commitment to customer service.   A great example of service-based messaging is FedEx's "whatever it takes" campaign.  It says it all in just 3 words.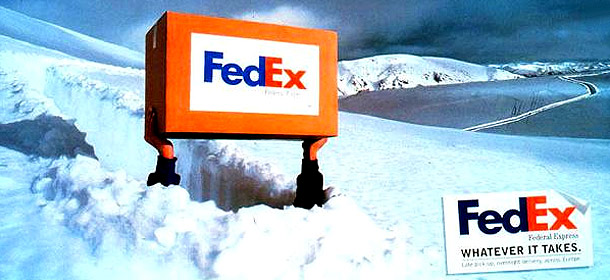 If you lack clear differentiation, it can be hard for customers to see the value in choosing your company over your competitors.  If they can see who you are and the value you offer, they're far more likely to trust and try your brand's products or services over others.
As your business grows, a complex message can easily get lost.  It may not be broad enough to scale with a growing company.  Companies that have been around for decades survived, expanded, and grew either had a brand message that was broad enough to grow with them or they pivoted that message and evolved it with them.
To penetrate markets as you grow and scale, you need a sharp "tip-of-spear" message.  A simple message is easier to understand, remember and therefore push to top of mind.  You're speaking directly to your buyers – clearly communicating why they should purchase from you.  From Geiko's "That's what you do" to Red Lobster's "Sea Food Differently"  the messaging communicates something about the company's value and it's culture.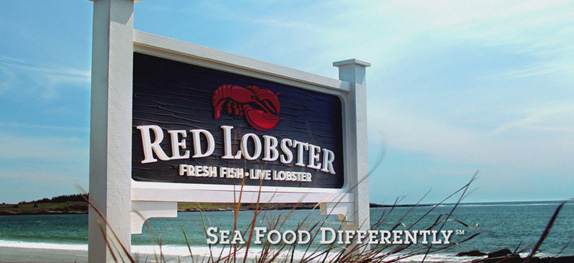 When exploring effective messaging, keep simplicity in mind.  Gather data from your customers, test campaigns and see what wording garners the best responses, involve your team's culture and your core values… but when all the dust settles and you go to market, go strongly with a clear message they'll remember and share.
Save
Save